Tech driven answers

to complex problems
Our global team combines innovation with empathy, creating powerful, bespoke software solutions for everyone.
Our journey as a company started in 2021, but our expertise and experience runs far deeper.
Drawing on 7 decades of combined experience, Simon Hill (CEO) & Mark Garnish (COO), our co-founders, wanted to prove that cost-effective, reliable and quality outsourced software development is possible, regardless of your organisation's size.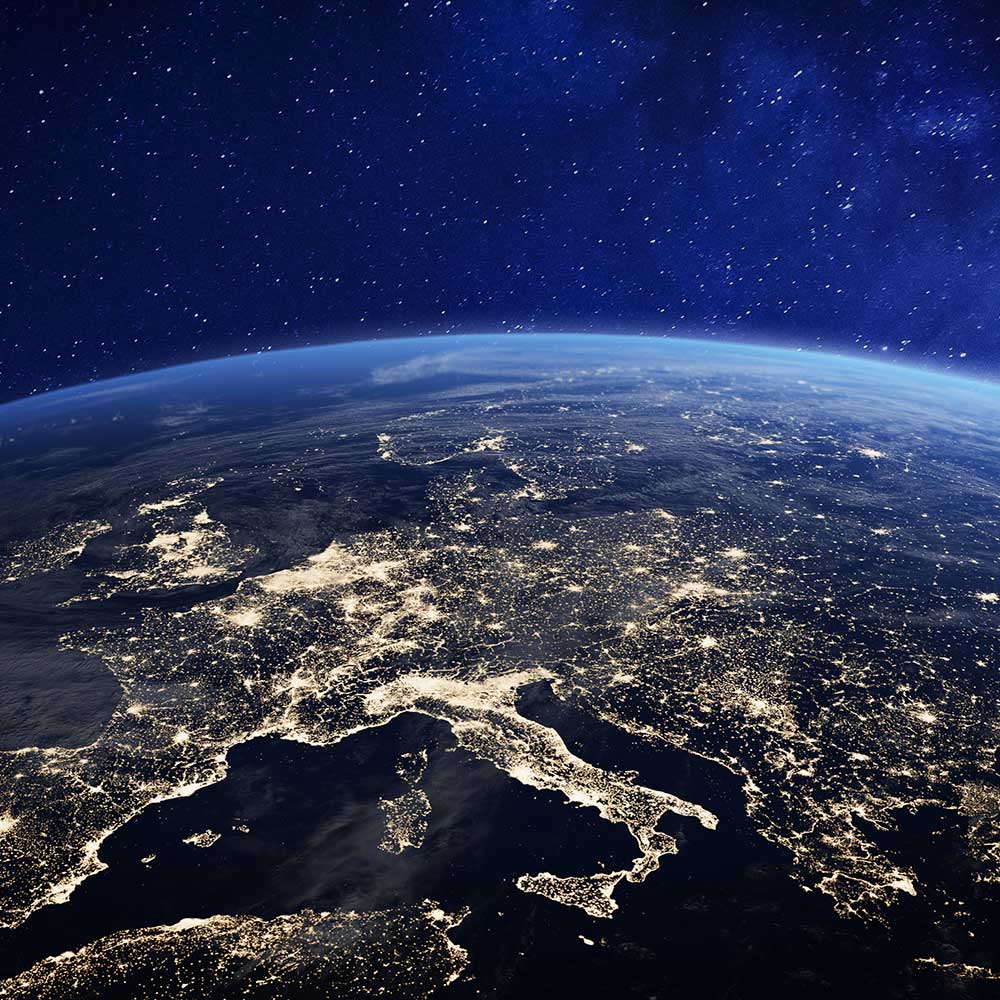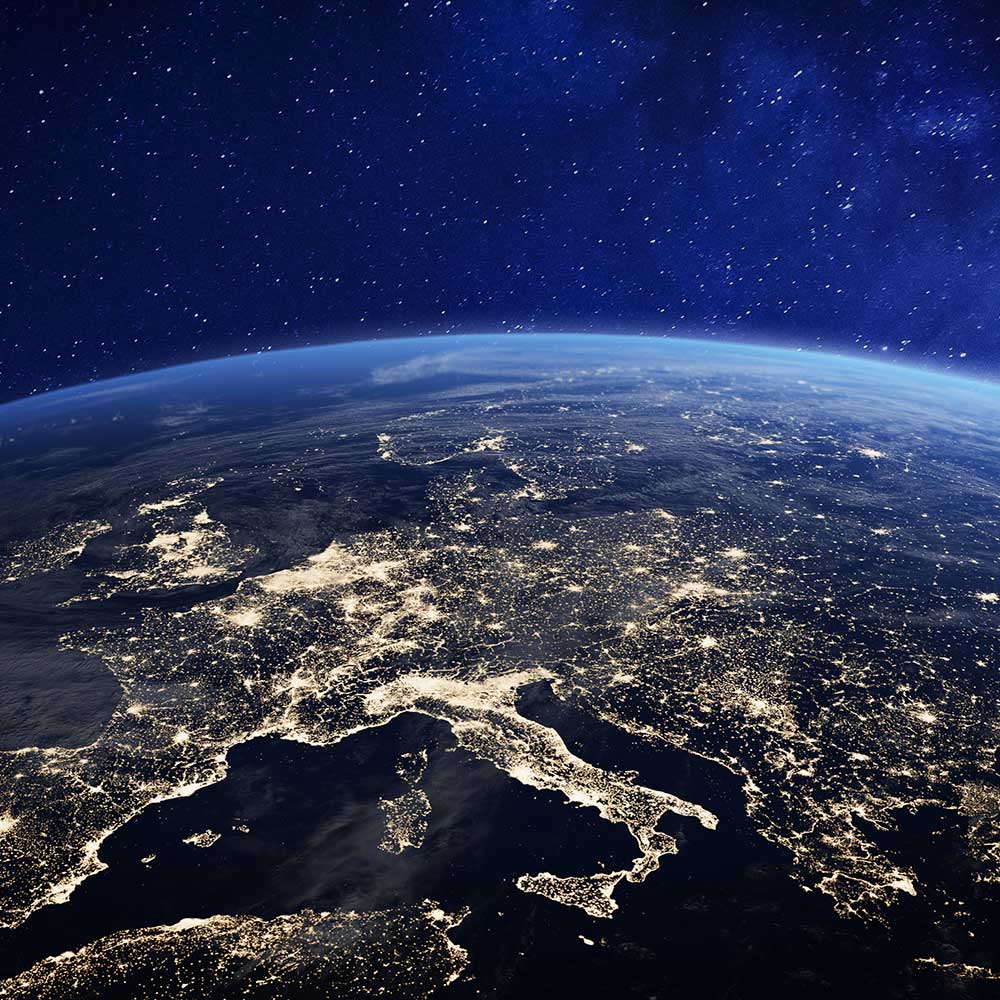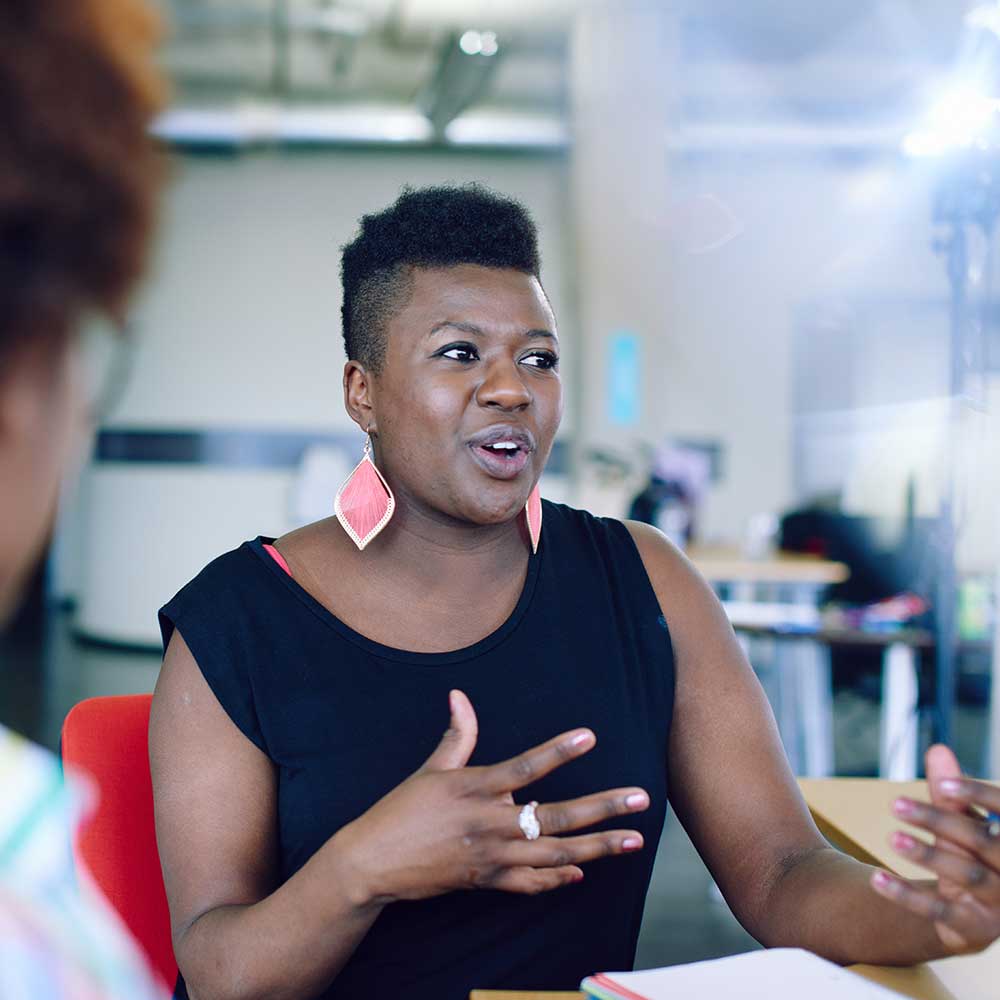 Technological
curiosity
Whether through integrations that increase process efficiency or through completely bespoke software design, our team in India, headed by our CTO, Bharat Gidde, shares our commitment to reliable software development that is powerful, cost-effective and efficient.
Our fast growing team is technologically curious at heart, determined to find innovative solutions that work for you.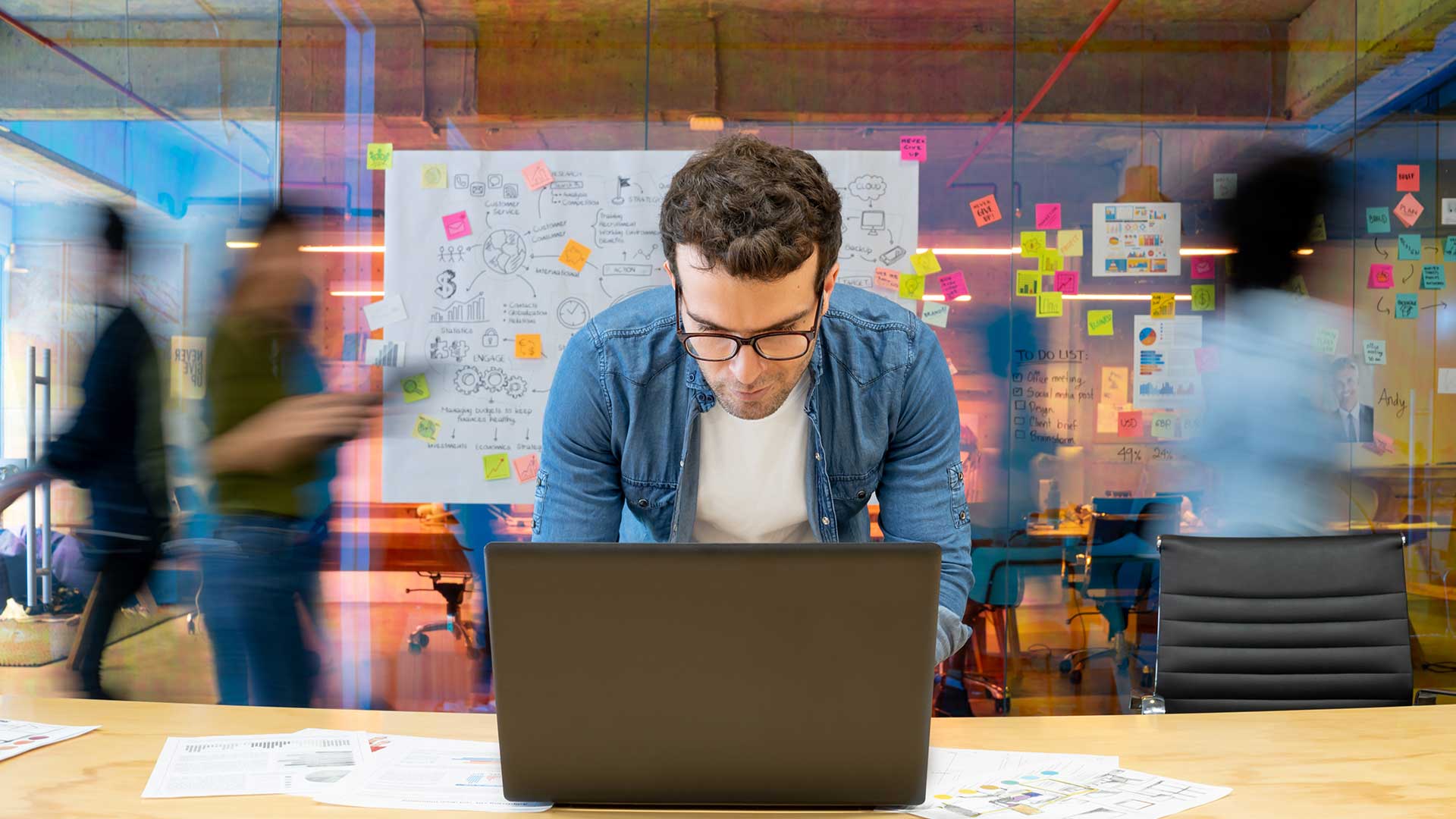 Simon Hill
Chief Executive Officer
Simon has spent most of his career successfully leading, growing and acquiring tech companies. As our CEO, Simon brings a rich understanding of the market and uses it to inform his leadership. Out of the office, Simon enjoys mountain biking, road cycling, skiing and watching rugby.
Mark Garnish
Chief Operating Officer
Mark has spent his career in IT running large development, support and consultant teams both in-house and off-shore, ranging from a couple of developers to over 120 team members. He has developed a number of enterprise systems himself, many of which are in use worldwide today.
If he is not working, Mark is probably cycling and will take any opportunity to combine the two.
Bharat Gidde
Chief Technical Officer
Bharat has gained extensive experience in the IT industry, designing multi-tenanted, cloud-hosted web applications, program management and designing innovative solutions to overcome practical problems in the legal, accounting and automotive industries.
Bharat enjoys travelling and reading, as well as watching cricket, football and tennis.
Richard Gray
Non-Executive Director
Richard provides financial challenge, insight and advice to Xperate in a non-executive capacity. He has held several directorships in businesses of varying size in the software, technology and learning industries, and completed some highly successful transactions.
His experience comes from working extensively in both the UK and overseas and he is a chartered accountant by trade, having trained and worked with PricewaterhouseCoopers.
Richard enjoys outdoor activities including golf, tennis and watching his daughters play netball.
Jaykumar Chougule
Chief Technical Architect
Jay is a passionate Technical Architect with more than 15 years' experience in architecting, designing and developing various software solutions across a wide range of technologies and business domains. Jay has designed systems for small organisations and large cloud-based, multi-tenanted systems alike, making him the perfect technical architect.
Stuart Hatt
Head of Operations
Stuart is an experienced team leader and Project Manager with nearly 30 years of experience, mainly in the legal sector. As a skilled communicator who is Prince 2 certified, Stuart is a tenacious project manager who is highly organised and driven to exceed project expectations.
In his spare time, he enjoys motorsport, travel, horology and most outdoor activities.
Hayley Burrey
Head of Sales
Hayley joins Xperate with a wealth of experience from working at the highest levels across various industries and international businesses. Among her many skills, Hayley is an excellent communicator and holds the highest standards of professionalism, creating lasting partnerships and business relationships.
In her own time, alongside passions for the theatre and cooking, Hayley is an active member of her local community and has held the position of Parish Clerk since May 2021.
Nilay Deshpande
Operations Director
Nilay joined Xperate after working for over 14 years as a Technical Lead. He has an unrivalled knowledge of all things technical having previously held roles such as Senior Systems Engineer and Technical Analyst. He specialises in RPA, Agile and .Net but can usually turn his hand to just about anything. When he is not working Nilay likes to read, listen to music & loves to play and watch cricket.
Vaibhav Patil
Development Director
Vaibhav (pronounced as 'Vebo') has over 13 years of experience in the IT industry. He has worked on various technologies and has particular expertise in areas such as Multi-tenancy, Web Security, Progressive web applications and Restful APIs.

In his leisure time Vaibhav enjoys watching Hindi or regional movies.
Becky Patterson
Executive Assistant
Highly organised, with a keen eye for detail and a love for professional relationship building, Becky is a skilled Executive Assistant with over 25 years' experience in customer service delivery.
Becky is a keen follower of women's sports, particularly tennis and football, and tries to attend matches and tournaments whenever possible.
Josh Lewis
Senior Solutions Consultant
An experienced consultant with over 15 years' experience of implementing and customising leading practice and case management systems, Josh embodies Xperate with his innovative approach to solutions.
Josh is a big cricket fan and loves to play for his local team when it's not raining.
Rob Carter
Senior Solutions Consultant
With experience of successfully implementing software for a variety of different clients, including national UK firms and local solicitor practices, Rob is widely regarded as an expert in software implementation and workflow design.
When Rob is not working closely with clients to provide ongoing development to maximise their efficiency, he is playing badminton or vintage console games.
Reuben Manning
Senior Technical Consultant
Reuben has spent his entire career in the legal tech industry in various technical roles. Motivated to close the gap between software and user, Reuben has worked closely with large multinational legal firms, accountants and councils across the UK, Europe and North America.
Away from the desk, Reuben loves to spend his time on the tennis court and has recently taken up the new sport of pickleball.
Ryan Joss
Solutions Consultant
Ryan is a Solutions Consultant with over 5 years experience working specifically with legal software, helping clients resolve issues by finding practical and efficient technical solutions. Ryan has particular experience with software implementations, workflow management and Case Management administration.
Anna Dickens
Solutions Consultant
Anna is a Solutions Consultant with over 25 years of experience in the legal sector, working primarily as a Workflow Implementation Specialist with particular expertise in Linetime Liberate Case Management Software. Anna's ethos is to build lasting relationships with clients based on mutual trust, respect and honesty.

Outside of work, Anna's passion is music and can often be found at concerts and festivals. She has been fortunate enough to have been to Glastonbury twice.
Dan Bratton
Business Development Executive
Dan is an experienced Sales and Account Manager who prides himself on providing quality customer care. Dan enjoys engaging with new contacts to help them increase efficiency whilst maintaining the highest standards, something that is central to Xperate's ethos.

Outside of work, Dan is a keen musician and has been known to play drums in a successful band!
Kiran Dashrath
Technical Project Manager
Kiran has worked throughout his career in project development and brings with him a wealth of experience and industry expertise particularly as a Program Manager and Technical Lead, specialising in RPA (Robotic Process Automation) and .NET technologies.
In his spare time, you'll find Kiran with his nose in a good book!
Prashant Kadtan
Technical Project Manager
Prashant has been implementing software solutions across multiple business domains for his entire career. He has over 13 years of expertise in developing attended and unattended Robotic Process Automation (RPA) solutions.
He likes cricket and reading fiction books when he has time off.
Dipshikha Kulshrestha
Talent Acquisition Manager
Dipshikha has spent her career sourcing and recruiting the best talent for a variety of organisations. Dipshikha is a true 'people person' who likes and appreciates diverse cultures and languages.
Out of the office Dipshikha likes to travel, as well as photography and trying different cuisines.
Bandopant Nagale
Lead Developer
Bandu has worked in software engineering for over 15 years. With his ability for critical thinking and attention to detail, over the years Bandu has developed dozens of software for a range of different industries. He has also designed cloud hosted web applications.
In his spare time, Bandu loves to trek and play cricket.
Pratik Shah
Lead Developer
Pratik is a knowledgeable and skilled Lead Developer. He is meticulous in his work and applies his expertise to incorporate objectives seamlessly into new project plans and releases. Pratik has worked both individually and as part of a team for organisations of various different sizes, giving him a wide range of experience and skills.
Vinay Sharma
Lead Developer
Vinay is an experienced Full Stack Lead Developer with experience of working in many of the latest and most demanding technologies.

He is Microsoft certified in Azure fundamentals and has experience in working on several key projects from both onshore and offshore location, leading the team in delivering the product to our clients on time. Vinay enjoys travelling and listening to music.
Ruhi Hussain
Lead Test Engineer
Ruhi is a knowledgeable and skilled Lead Test Engineer with more than 6 years of experience in Manual and Automation testing using a variety of tools and software.
Her expertise extends to Desktop Applications, websites and API testing covering performance and checking scalability and stability. She is meticulous in her work and applies her expertise to incorporate objectives seamlessly into new project plans and releases.
Ruhi has worked as part of a team for organisations of various different sizes, giving her a wide range of experience and skills.
Aditya Rana
Lead Test Engineer
Aditya is a Testing Specialist with more than 8 years of experience in Manual and Automation testing using a variety of tools and software. His expertise extends to mobile devices, websites and API testing covering performance and checking scalability and stability. He has additional knowledge of Design Framework using BDD Cucumber and BrowserStack with the Cloud.
Powerful solutions,

rigorous ethics
We champion confidentiality and stand by our company ethics. Our integrity matters to us and when it comes to taking on new projects we work to three guiding principles.
We will never develop software that bypasses the need to purchase a 3rd party licence
We will, wherever possible, get permission from all parties for the work that we do before we start
We will never discuss our work or our clients without their express permission to do so
We take the same ethical stance with our team members. We are proud to be an international company and treat all of our people equally, harmonising contracts in all the regions where we work so that everyone is focused on the same goals. We do not expect any of our people to work outside normal hours for their time zone and are delighted that our clients support this approach.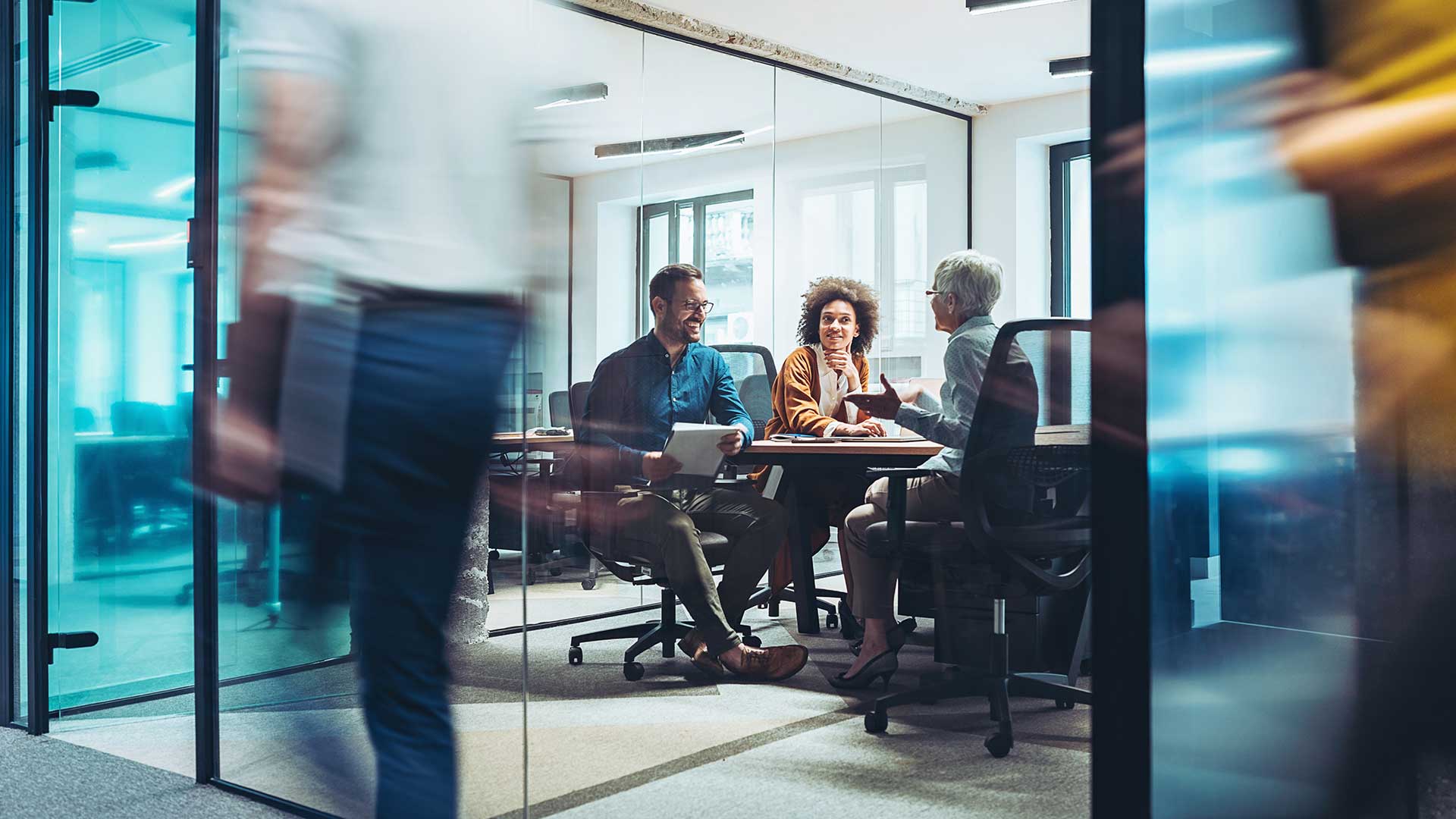 Careers
at Xperate
Our global team is fast-growing and we are always looking for people who can make our customers' experience a success.
If you think you have the skills to develop powerful, bespoke software solutions, designs and integrations, get in touch today.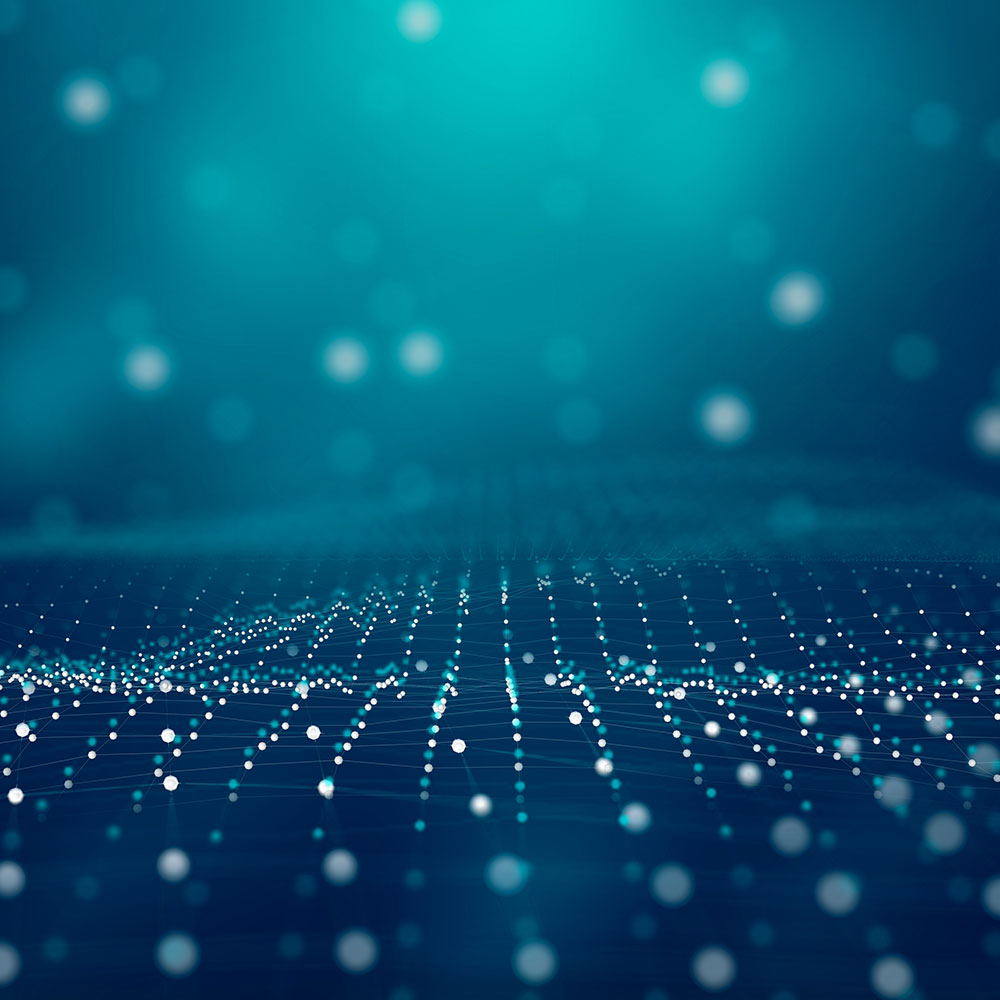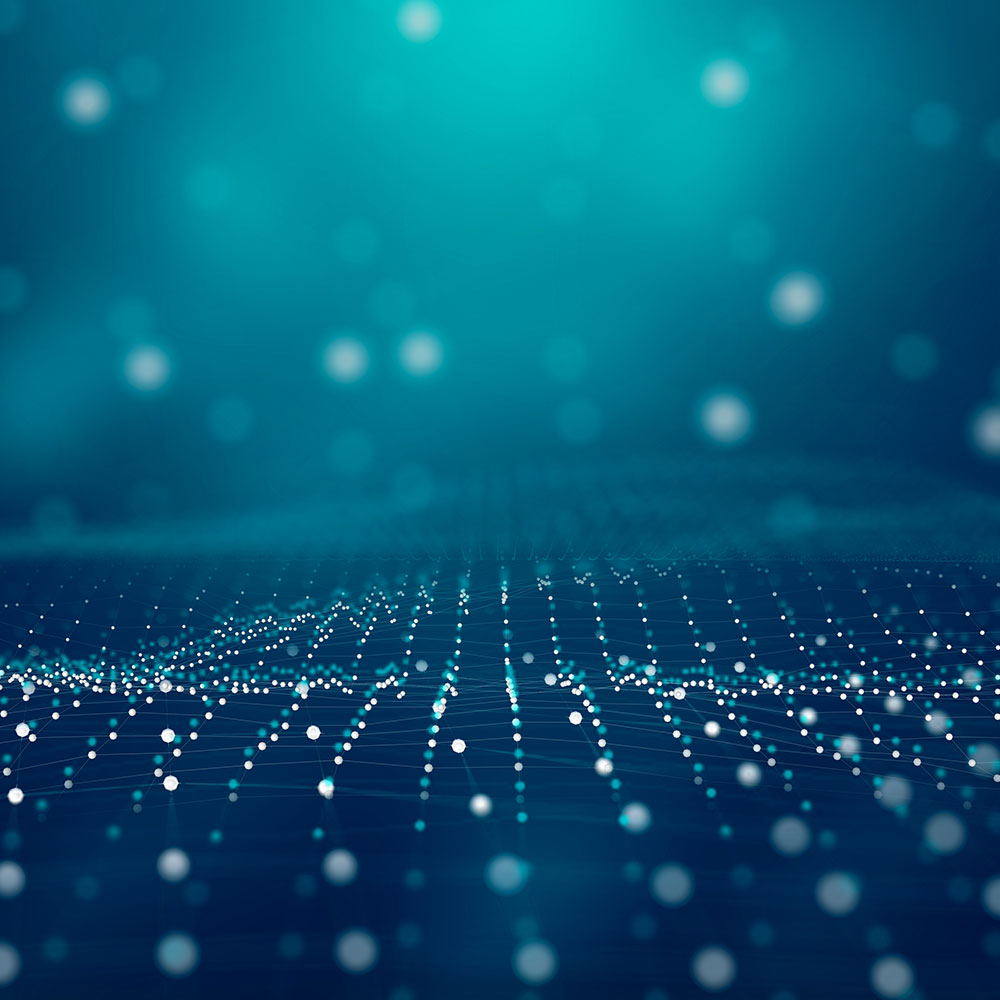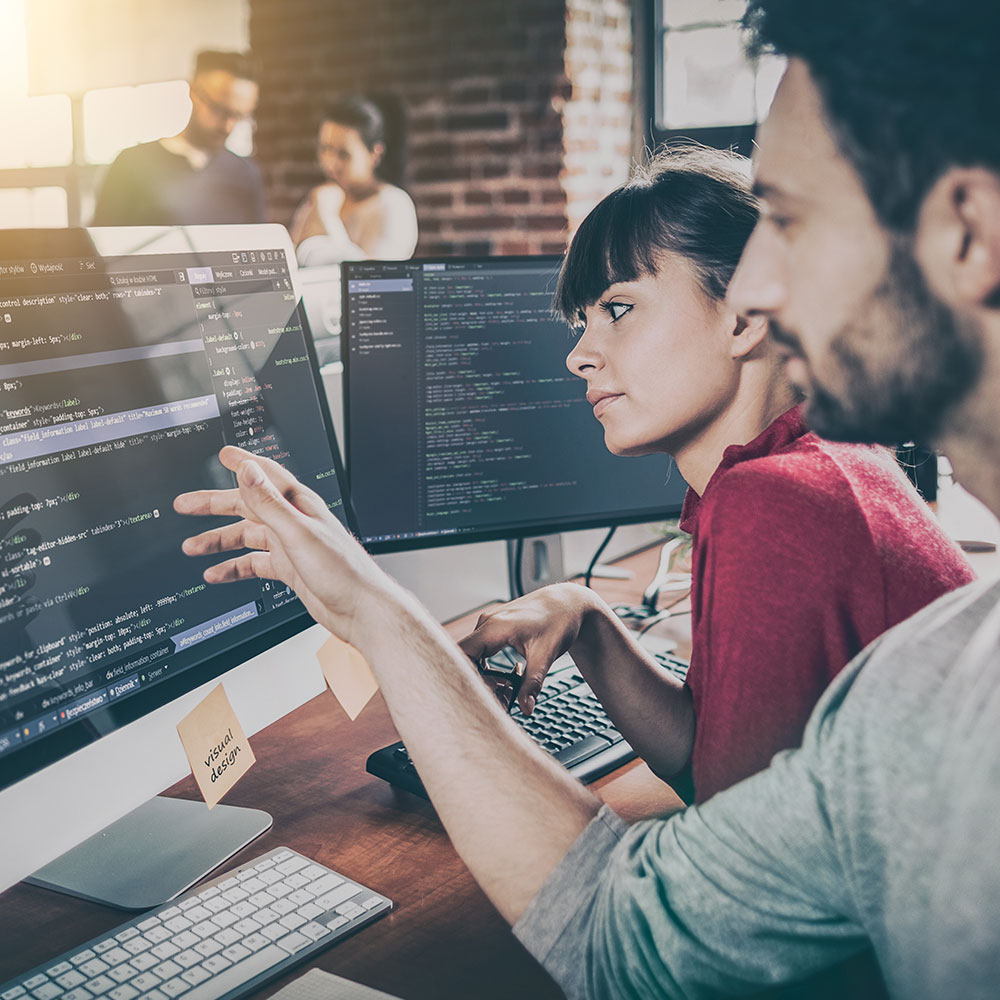 I love that the Company values teamwork and collaboration. Everyone is encouraged to share their thoughts and suggestions - the result is a truly united team that works together to find the best solutions.
I can honestly say I look forward to coming to work every day and being able to make a difference to our clients and my team members.
Xperate is a great place to work and strives for a friendly, team-oriented environment, that is sensitive to balancing work and personal time.
The mix of Indian and Western cultures into our day-to-day work is a refreshing change.
Everybody in the company, from top to bottom, is very supportive.
Working at Xperate has allowed for new opportunities and collaborations in a healthy workplace environment.
I love working at Xperate because we are passionate about adding value for our clients and every person's opinion matters.
An energetic atmosphere, transparent culture, leadership support and many learning opportunities make Xperate a great place to work.
The work culture and passion of every individual working here motivates me every day.
At Xperate I get the chance to embrace a world full of new challenges, pushing me on a healthy growth trend both personally & professionally.
Working alongside colleagues who are highly regarded and knowledgeable in their fields of expertise has allowed me to absorb, adapt and then apply new skills, putting them instantly into practice.
There is a healthy work-life balance that makes Xperate a great place to work.
Xperate provides everyone the freedom to explore the best solutions for our clients.
The company invests a lot of time, energy and money in their employees. It is so nice working for a company that truly cares about their team.
Embracing the best from our mix of cultures has been educational and invigorating, it is at the heart of everything we do and the decisions we make.
I feel so fortunate to be a part of Xperate. If you are looking for an excellent work culture with opportunities to learn and grow then Xperate is the best place to work.
The collaborative spirit here is more than just a philosophy; it's the backbone of our achievements and the foundation of a thriving workplace.
At the heart of this exceptional company lies a precious gem; respect. At Xperate every individual's opinion is not only heard but genuinely valued.
In this world of competition where everything is changing so rapidly, Xperate provides you with a platform to strengthen your roots and gives you wings to explore.
Collaborative teamwork and diverse projects make every day rewarding and the company's commitment to continuous learning offers endless opportunities for personal and professional growth.
It's fantastic to be working with enthusiastic, motivated and talented people at the leading edge of a fast-growing company, knowing we are making a positive impact to our clients.
Xperate's work-life balance and culture make it a great place to work. Having a supportive team and leaders is a big plus!
I am thrilled to be a part of Xperate's incredible working environment! The supportive team and positive atmosphere make every day a joy to come to work. It's the perfect place to thrive and excel!
Surrounded by brilliance and nurtured with unwavering support, working with our amazing team is an absolute delight.
Feeling super lucky to be working with so many passionate and talented individuals.
I love the environment that the company provides. It is very good for learning and applying your knowledge in the real world.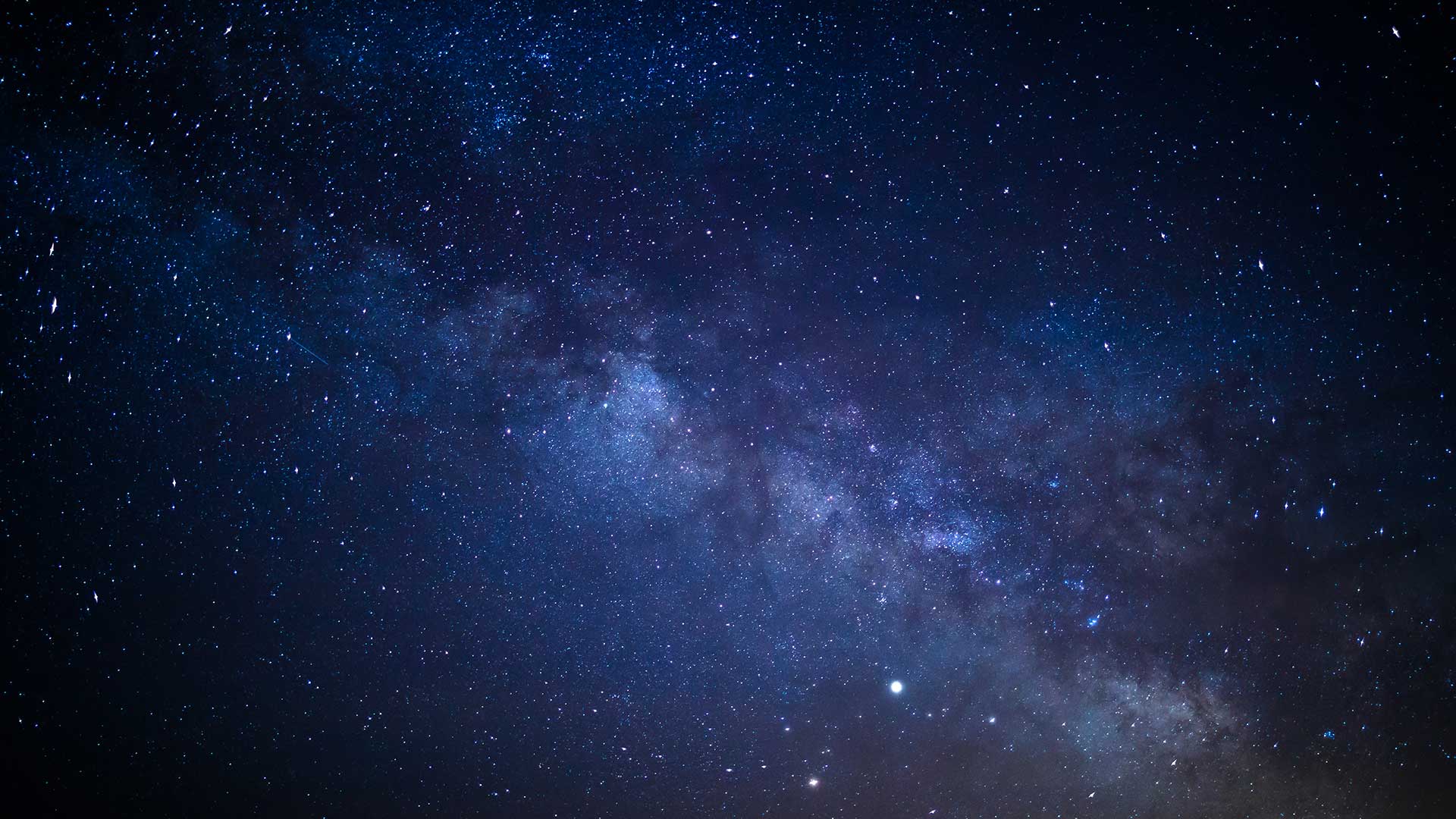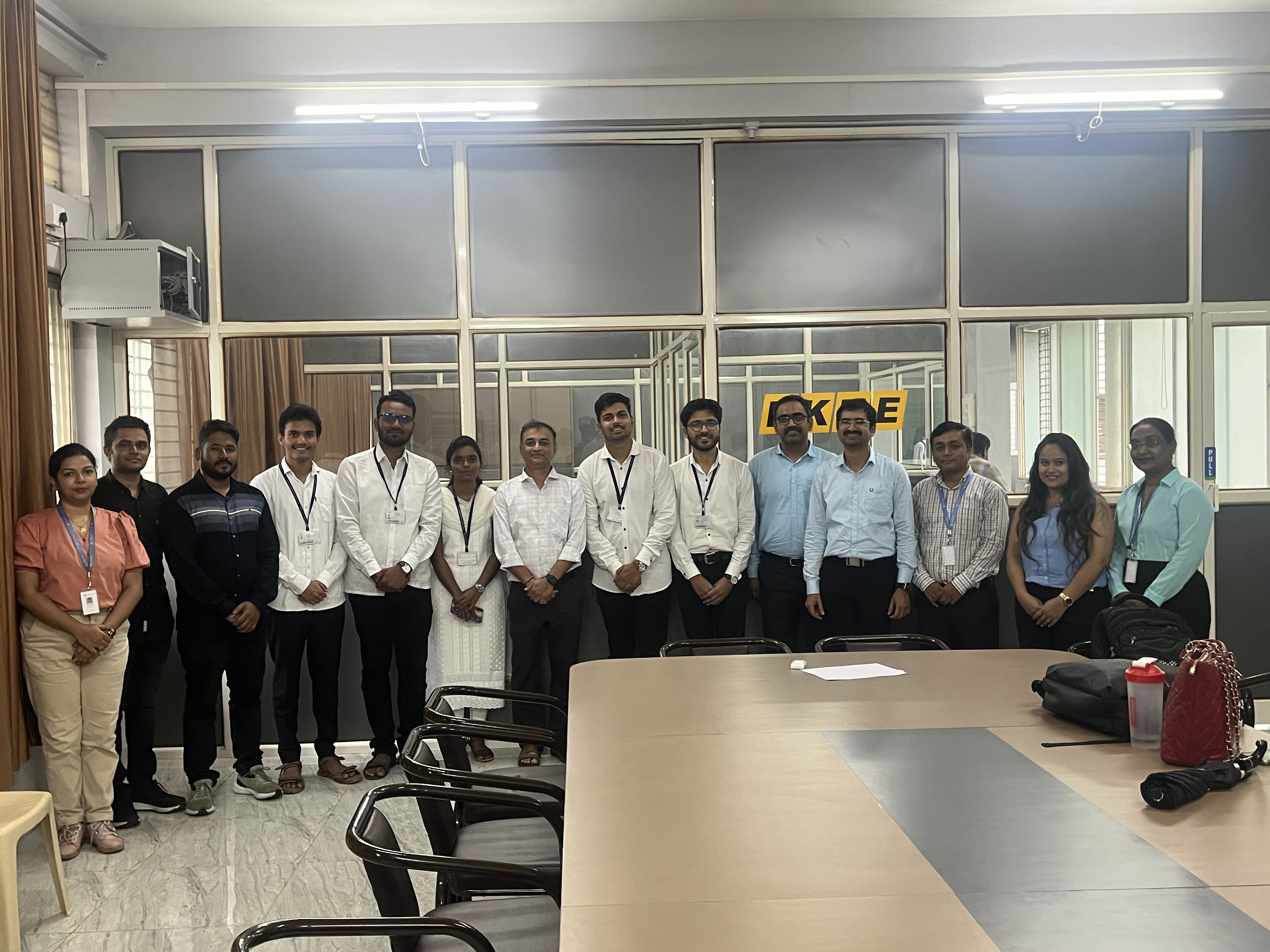 More success for our Graduate Recruitment Scheme
Xperate has further success with our Graduate recruitment program after being invited to a leading Technology & Engineering campus in Maharashtra, India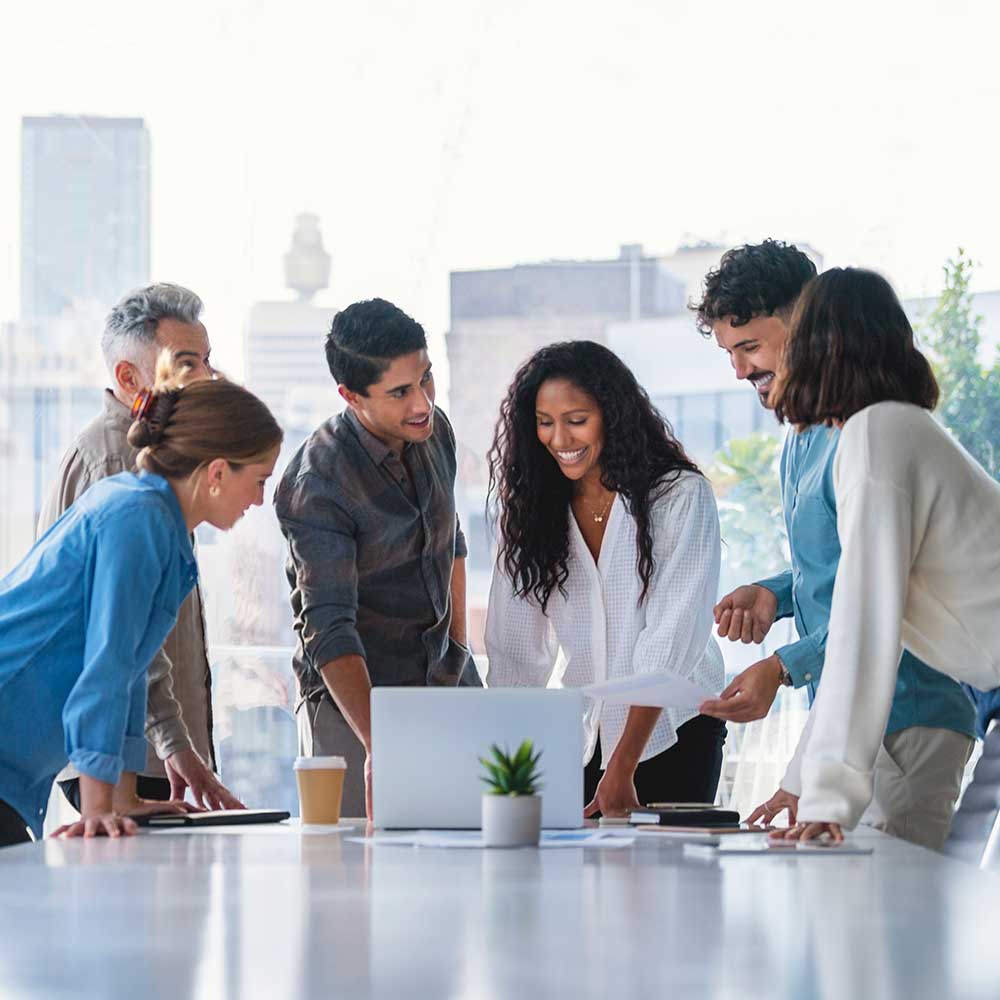 Market leaders FileTrail and Xperate forge successful partnership
Market leaders FileTrail and Xperate forge successful partnership. Read about how the Xperate have supported FileTrail over the last 12 months.
Speak with one of our experts about your project