Expertise
and experience
Whether you are considering complete bespoke software design to increase your firm's efficiency, or you're seeking out the edge on an existing area of technology, our team of talented technical architects, solution consultants and developers will ensure a successful outcome, delivered on time and on budget.
Our experience is far reaching. Whether it's a small project that requires one or two developers for a few weeks, right through to significant application development projects requiring large teams over several years developing software for use by thousands of people at the same time. Whatever your development needs - we've done it.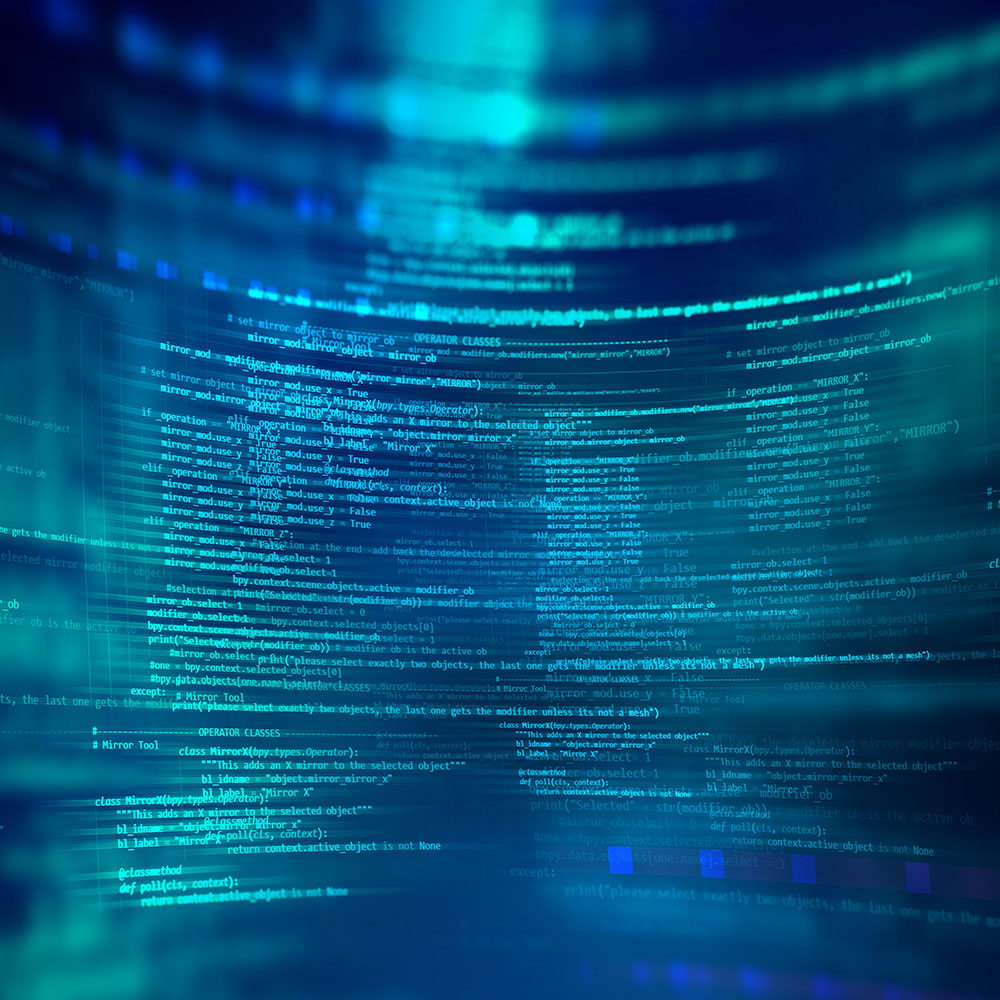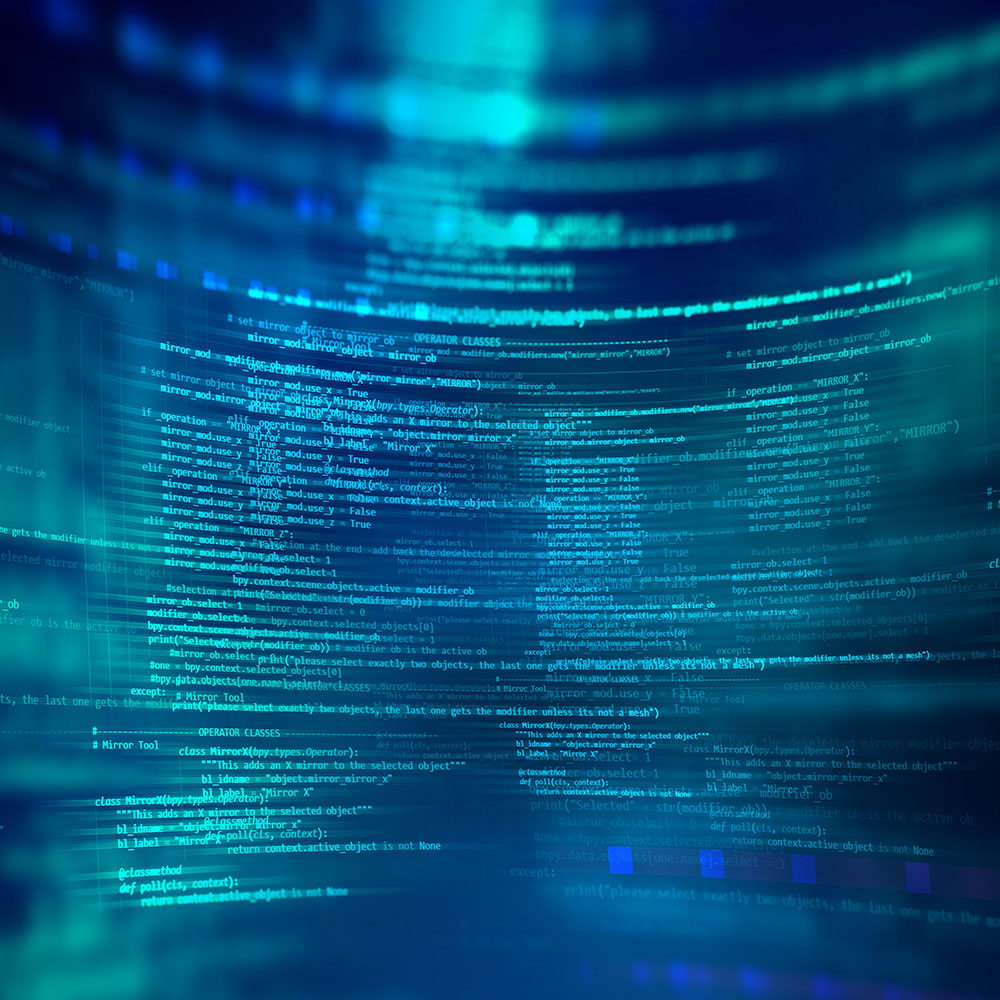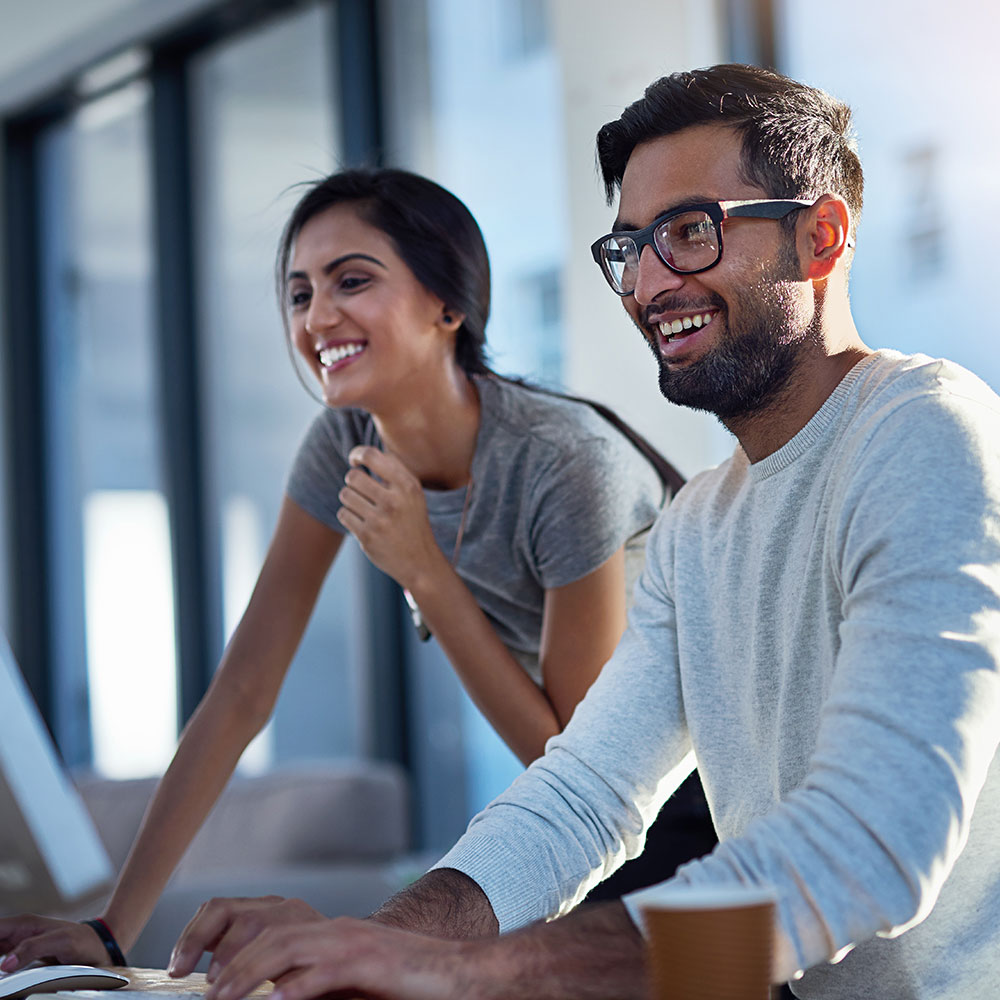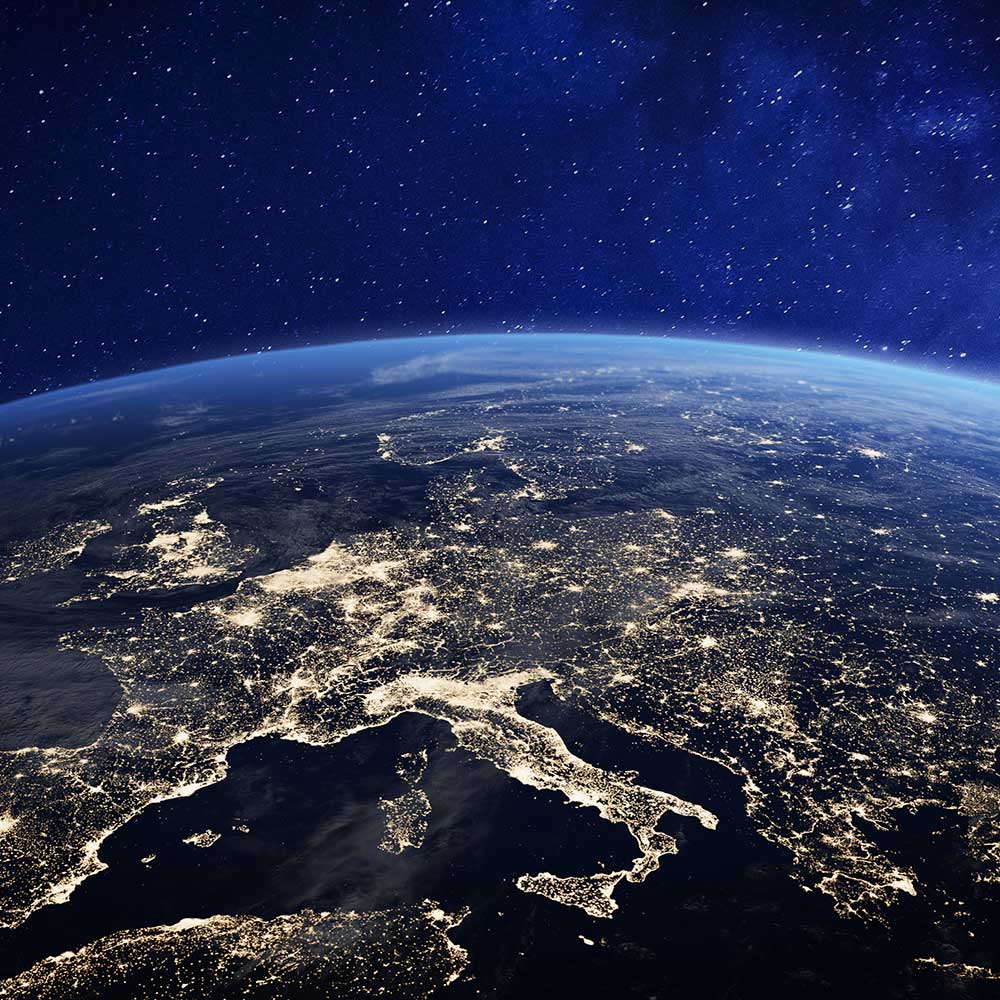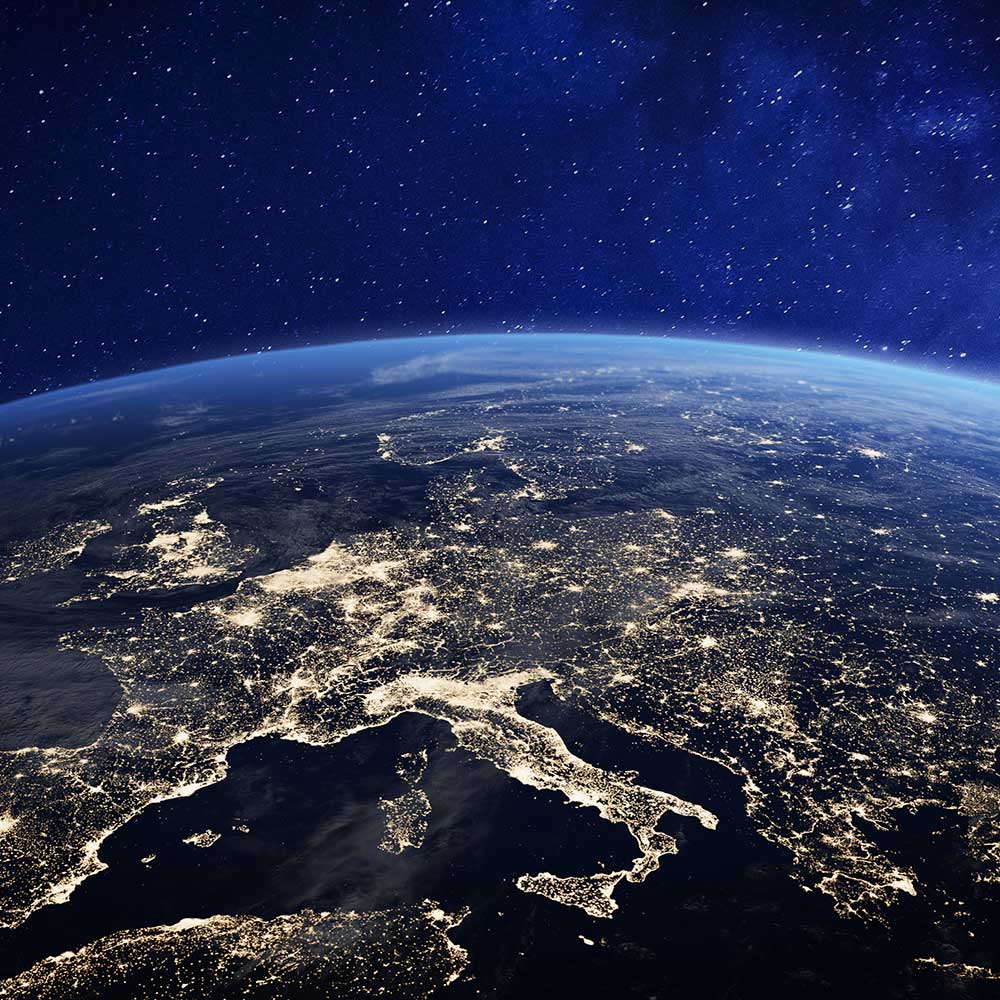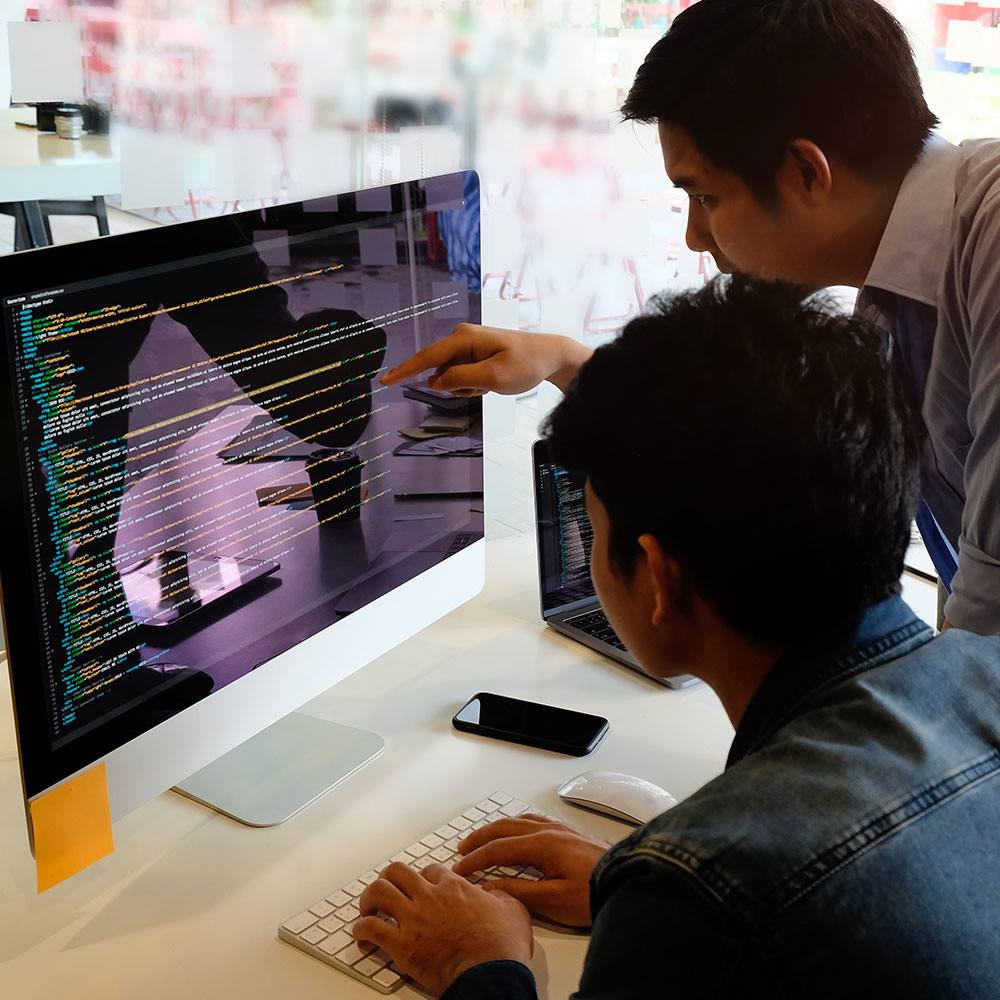 It's impossible to list all of the technologies we work with but to give you a flavour our developers are fully conversant with:
Modern front end technologies including Angular, React, Vue.JS and PHP
Backend technologies including the Microsoft and Java stacks and most leading databases
Mobile technologies including native mobile applications for iOS and Android as well as responsive websites
Cloud technologies including Azure and AWS
In addition, our team has undertaken several projects building Rest APIs with oAuth, OIDC and Swagger Hub along with DevOps and RPA.
We are often asked to design UI and UX for projects and have specialists with these skills using prototyping software to work in collaboration with our clients to design world class UI.
We're also experts in the workflow used by most of the Case Management Systems (CMS) implemented by UK law firms.
Integrations
and API
Not all businesses need or want bespoke development projects, often all that is necessary when attempting to increase efficiency and eliminate human error is platform integration.
Integrating new platforms into existing architecture, making two products talk to one another and linking your applications together, is how we evolve your business, giving you the competitive edge.
We have years of experience with well-known products where we have used their APIs (Application Program Interface) to write integrations and other utilities for several UK and global firms. Where APIs don't exist we will find innovative solutions to ensure that your integration project is a success.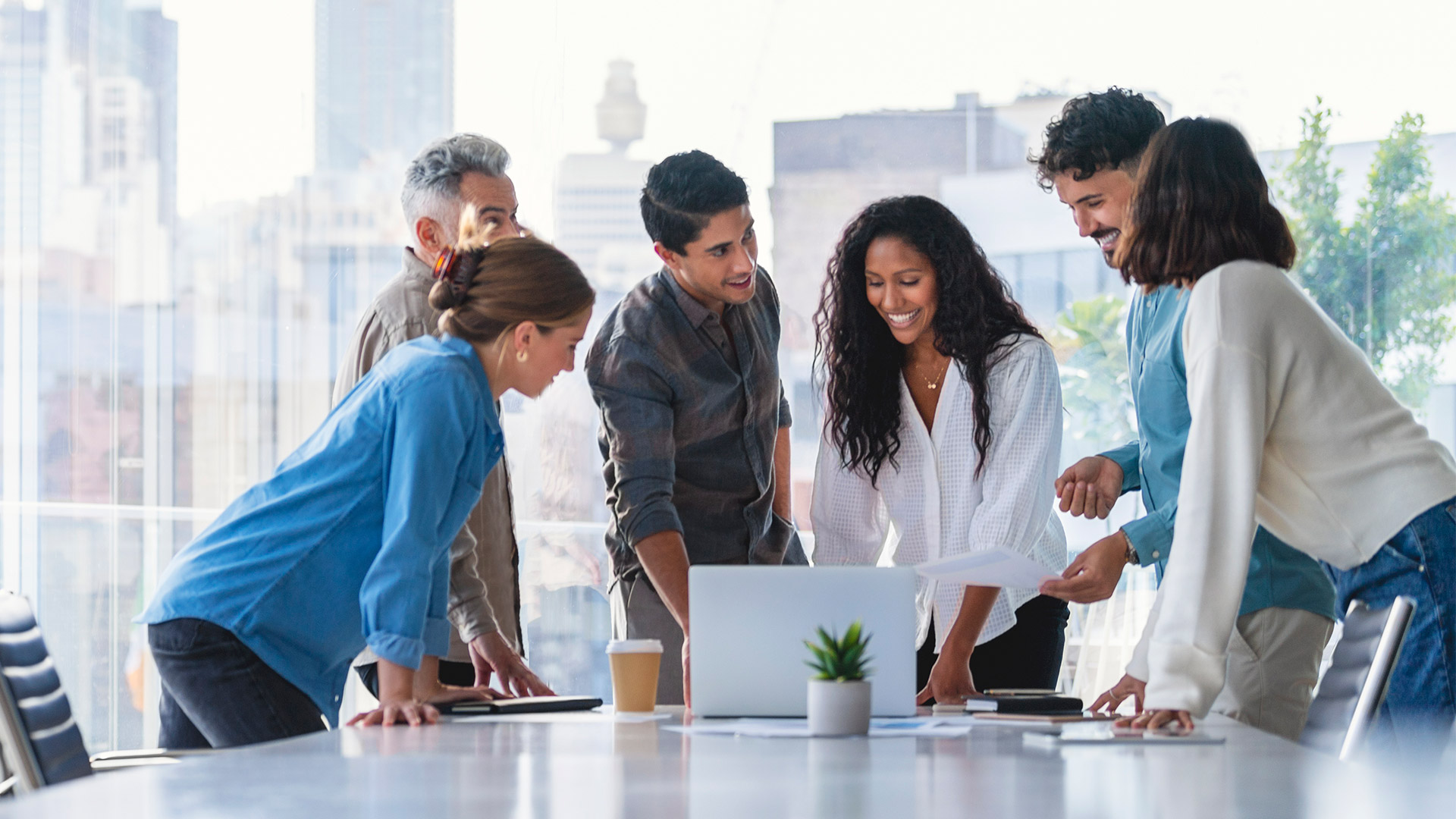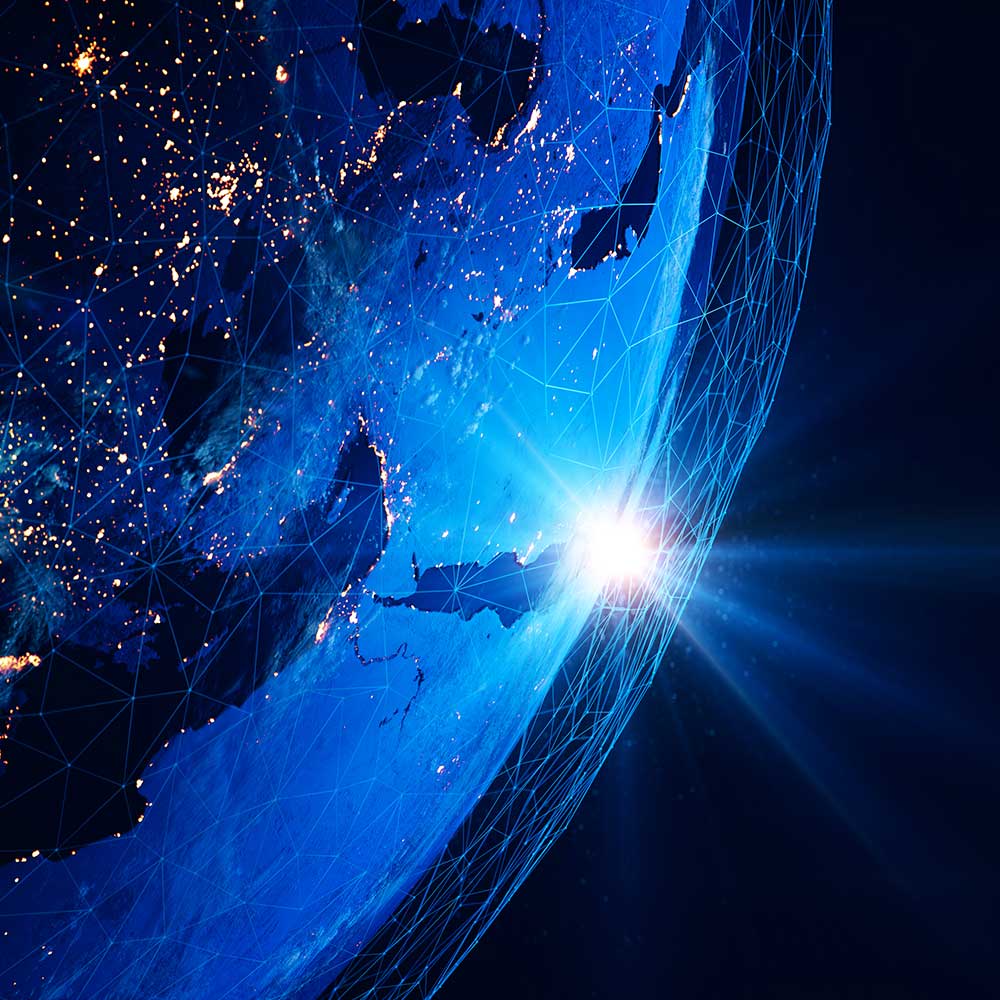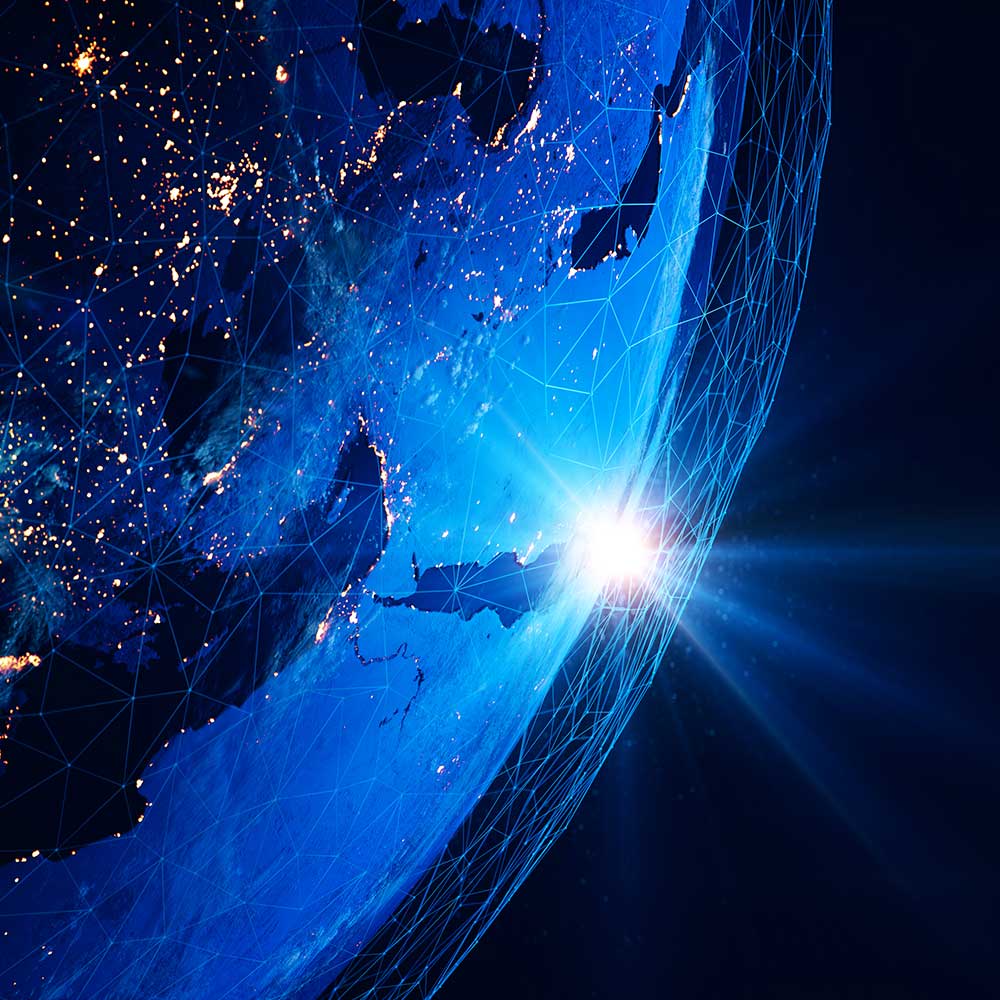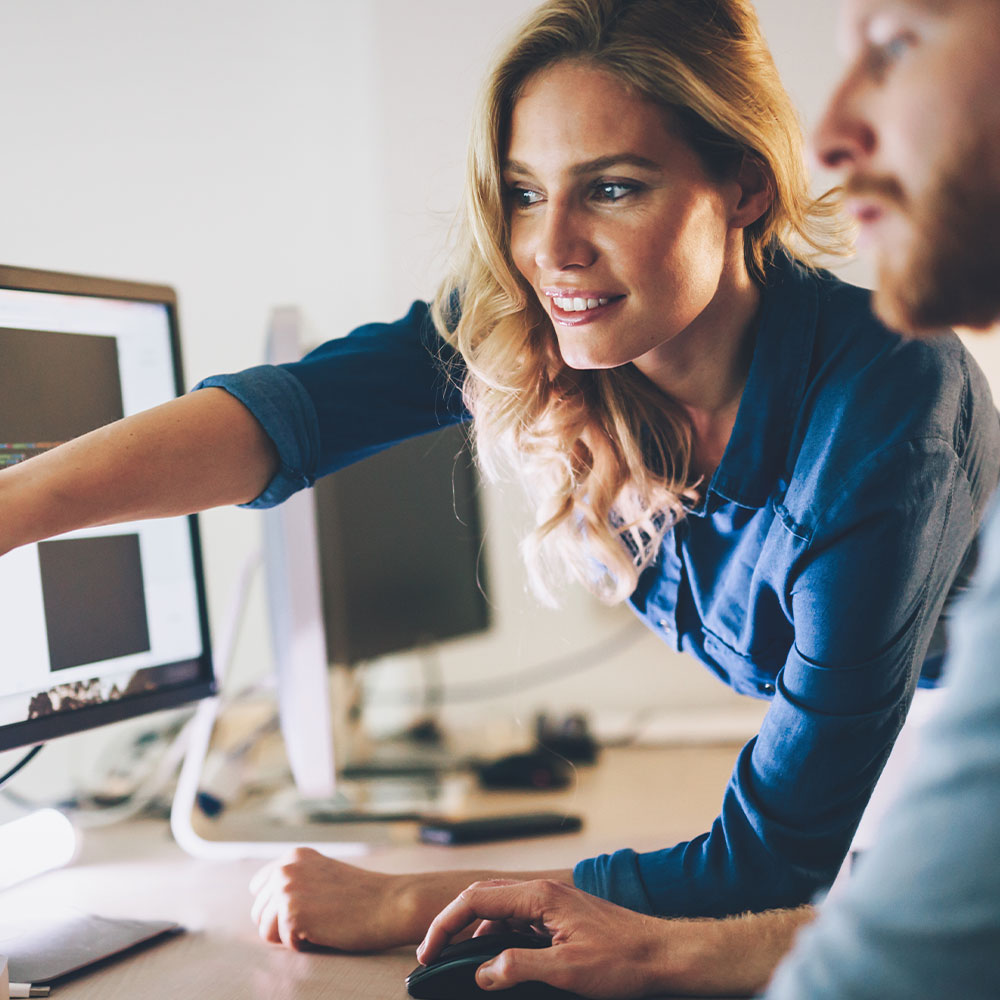 Xperate's extensive knowledge of legal systems and processes, combined with superb development skills and attention to detail makes them extremely easy to do business with.
Having worked with the Xperate team from the start we have been delighted with their professionalism and quality of service delivered.
We have worked with one of the Xperate consultants for nearly 10 years. They have really helped our firm with our digital transformation, and I would have no hesitation in recommending them.
Xperate's knowledge and understanding of us and the legal sector made them very easy to work with. We've formed a great relationship and look forward to working with them again in the future.
When identifying integration partners, you need to find people with experience, a 'make-it-happen' attitude and where there is mutual trust. Xperate exemplify these key criteria.
It's great to partner with like-minded experts Xperate. Their commitment to delivering powerful integrations really helps us to offer true benefit from our front-end Client Onboarding System.
Xperate's knowledge of the systems we use is second to none and this is demonstrated in the quality and speed of their work.
Getting the best use out of technology is key to supporting our growing business and having the experience and knowledge of the Xperate team working with us as a trusted partner, is an important and valued part of that process.
Herrington Carmichael has successfully outsourced complex development projects to the Xperate team. We have been delighted with their professionalism and quality of service and look forward to working with them on future projects
Stuart and his team are always on hand to support and guide us with great knowledge and experience. They are proving to be a very valuable extension to our team, helping us to understand and maintain our platform. We are already engaged on custom integrations to drive significant efficiencies in our processes today.
Xperate think outside the box and they find ways of working using the most current technology that you may not have come across. They really do come up with solutions that you don't know about and they are worth every penny.
Xperate have provided a responsive and solid service to increase our development capability at an important point in our strategic growth. They have quickly understood our challenges and delivered a tailored service to meet those needs head on.
In our opinion, Xperate is a vital part of our wider development team. The team has meticulously scoped out our projects, and all milestones have been met on time and on budget. This has resulted in solutions that are both robust and of the highest quality along with excellent ongoing support.
Xperate achieve that sought-after balance that you need from a genuine partner… experts that are both technical but pragmatic; pricing that has clear structure but flexibility; advice that offers opinions but only after understanding your priorities.
Teamwork
and approach
The relationship between our Winchester and Pune teams is critical to a successful project. Our cross team collaboration, where both teams lend their expertise where required, ensures you get the best of both worlds.
With shareholders and board members in both India and the UK, we are committed to a working culture that reflects our diverse staff rota. We respect local traditions in both countries and ensure that our working hours align to our team's local times.
Our global, fast-growing team champions high ethical standards. We take the confidentiality of our clients and business relationships with the utmost seriousness and we'll never divulge a client name or the details of any project without permission. We create robust ethical barriers in our own systems so that only those people involved in a project know of the details.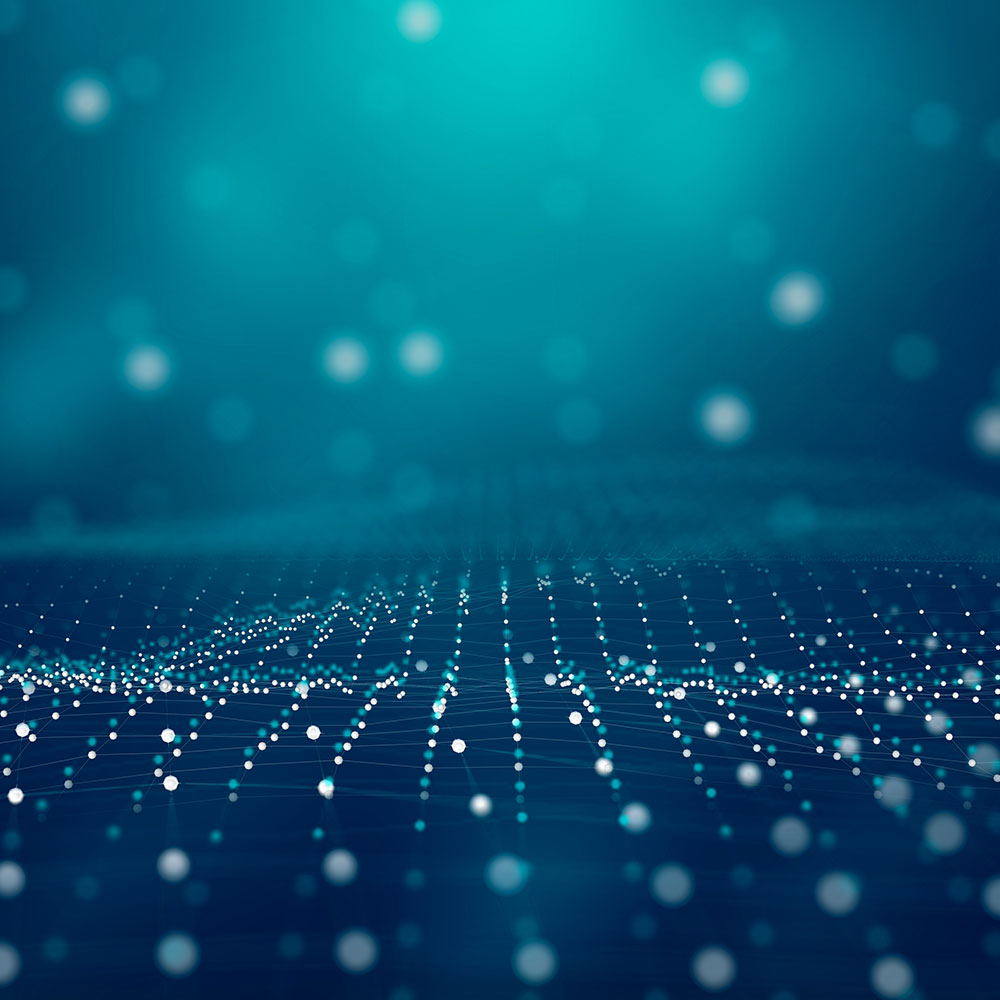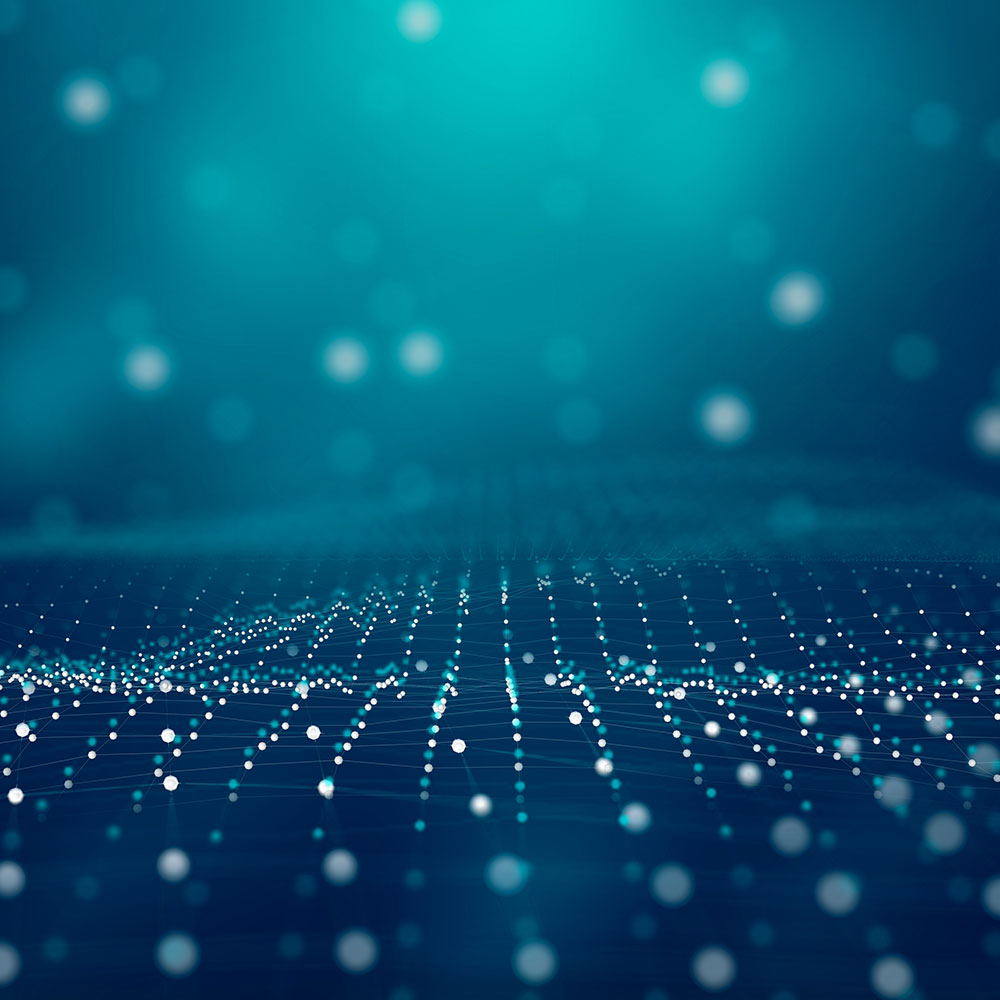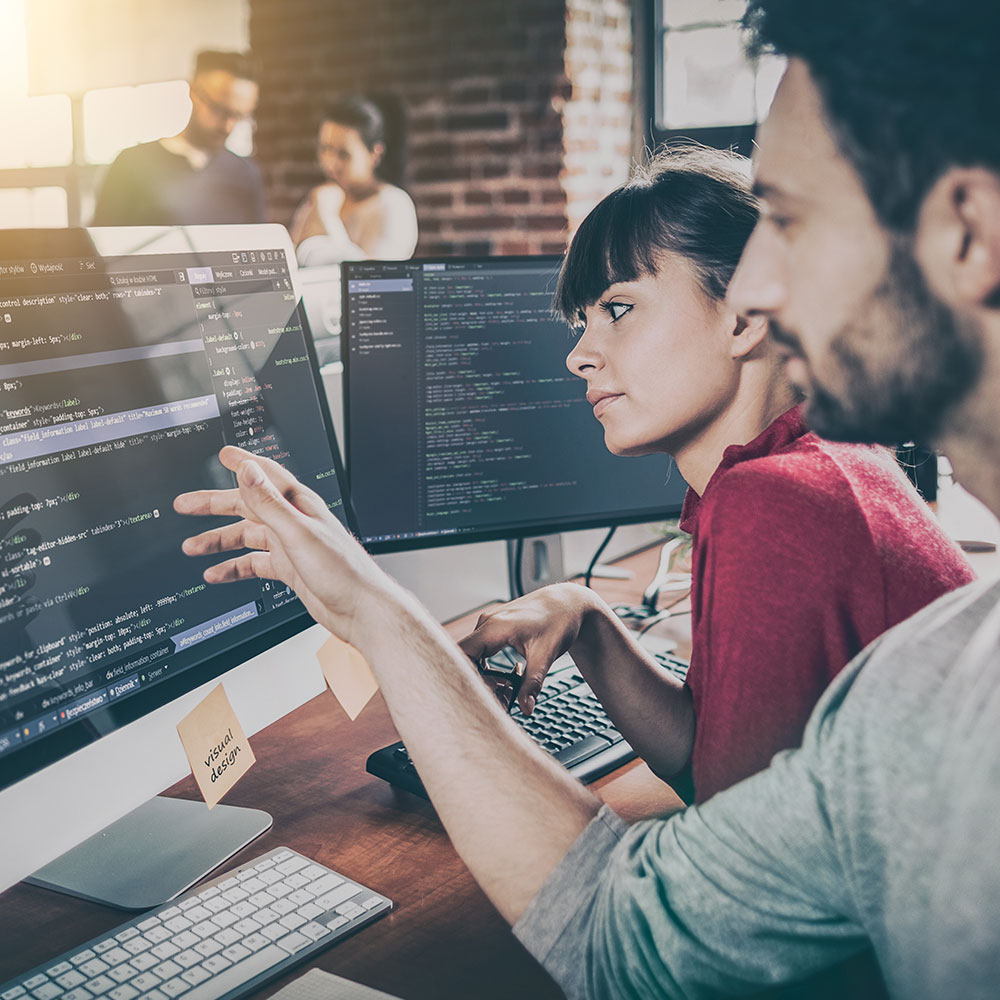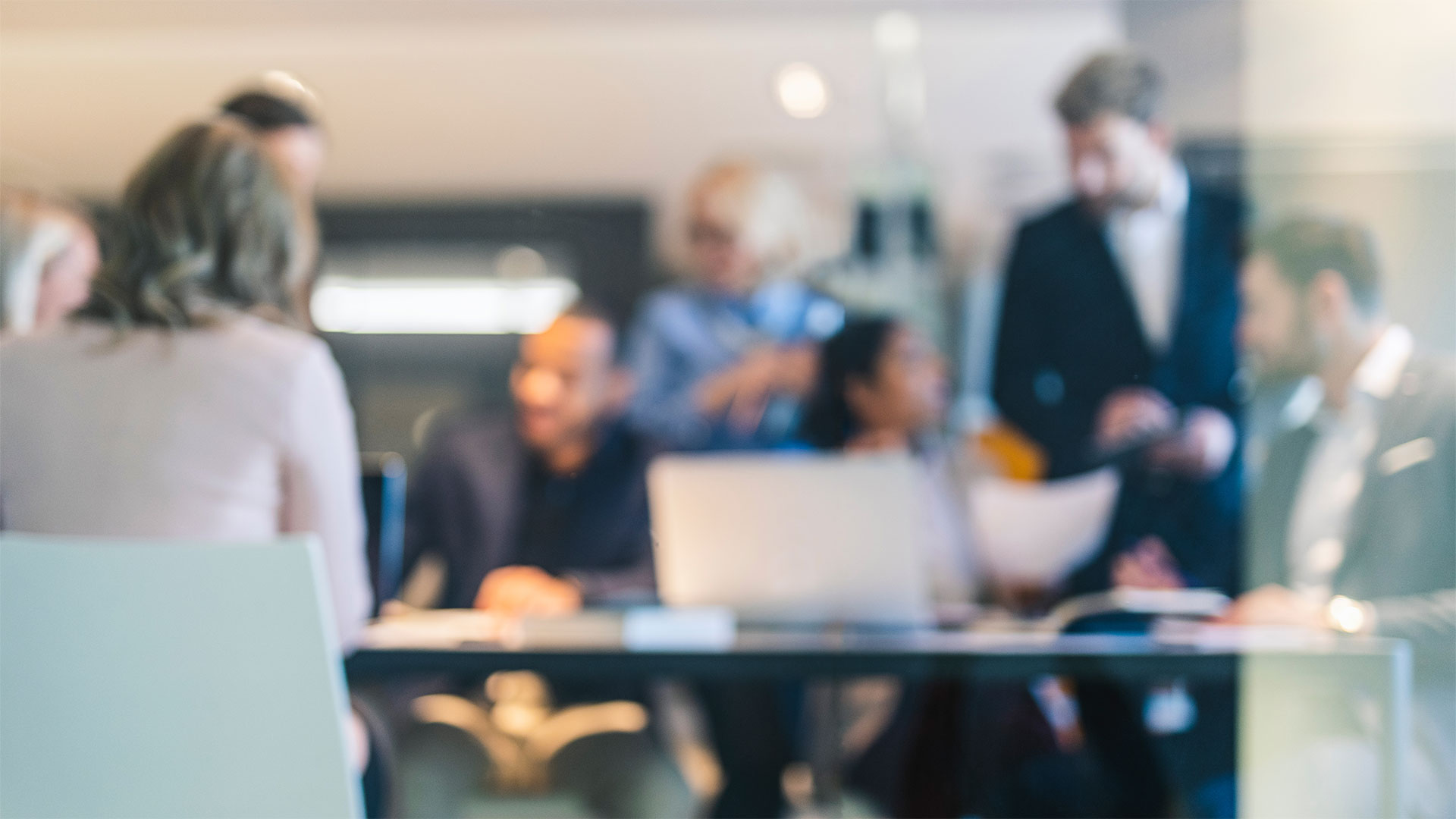 The marketplace
COMING SOON!
Whilst our powerful bespoke solutions are tailored to your business, often they fix issues experienced by other firms.
Our development unlocks your organisation's digital potential, and our marketplace ensures that you generate revenue from our services.
Speak with one of our experts about your project