Ready for a
new challenge?
Our team is growing fast and we are always looking for people who can make our customers' experience of working with Xperate a success.
Our retention rates are world class and wherever possible, we have the same terms and conditions for all team members in India and the UK. We promote and encourage family friendly hours for everyone in every time zone.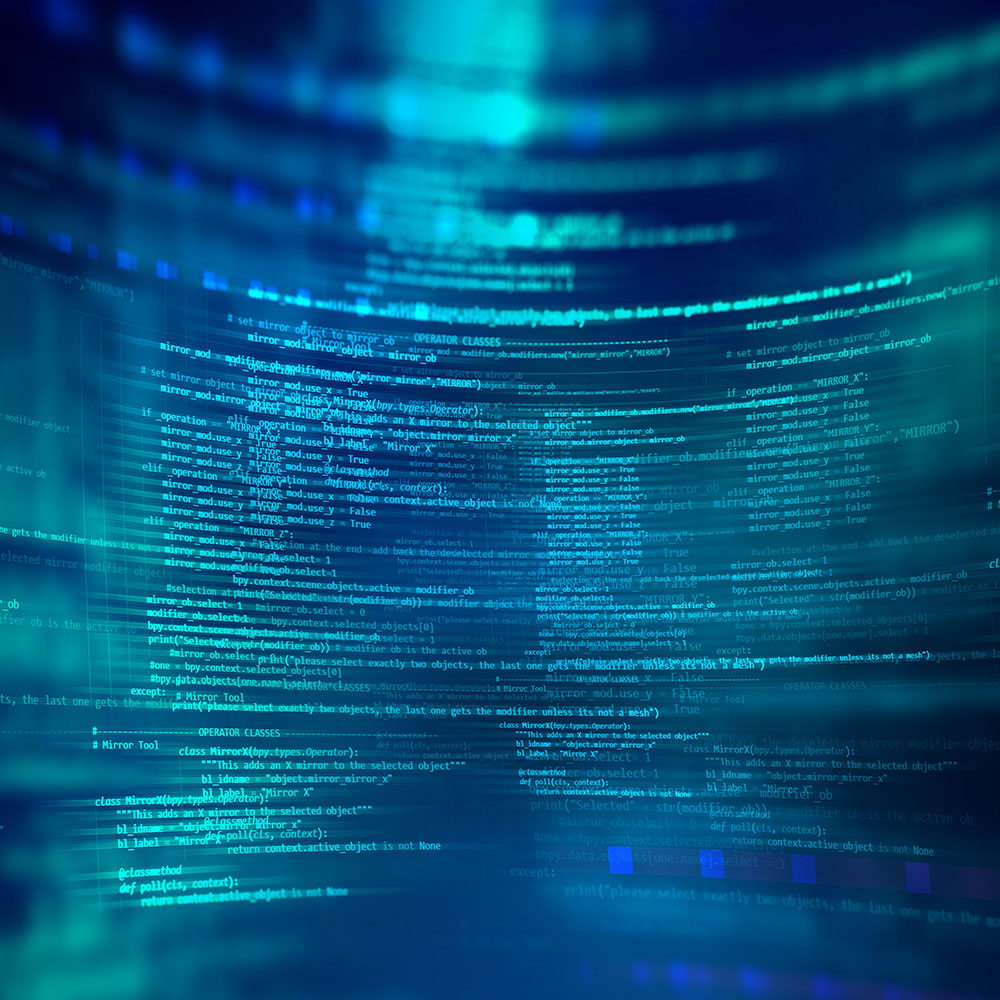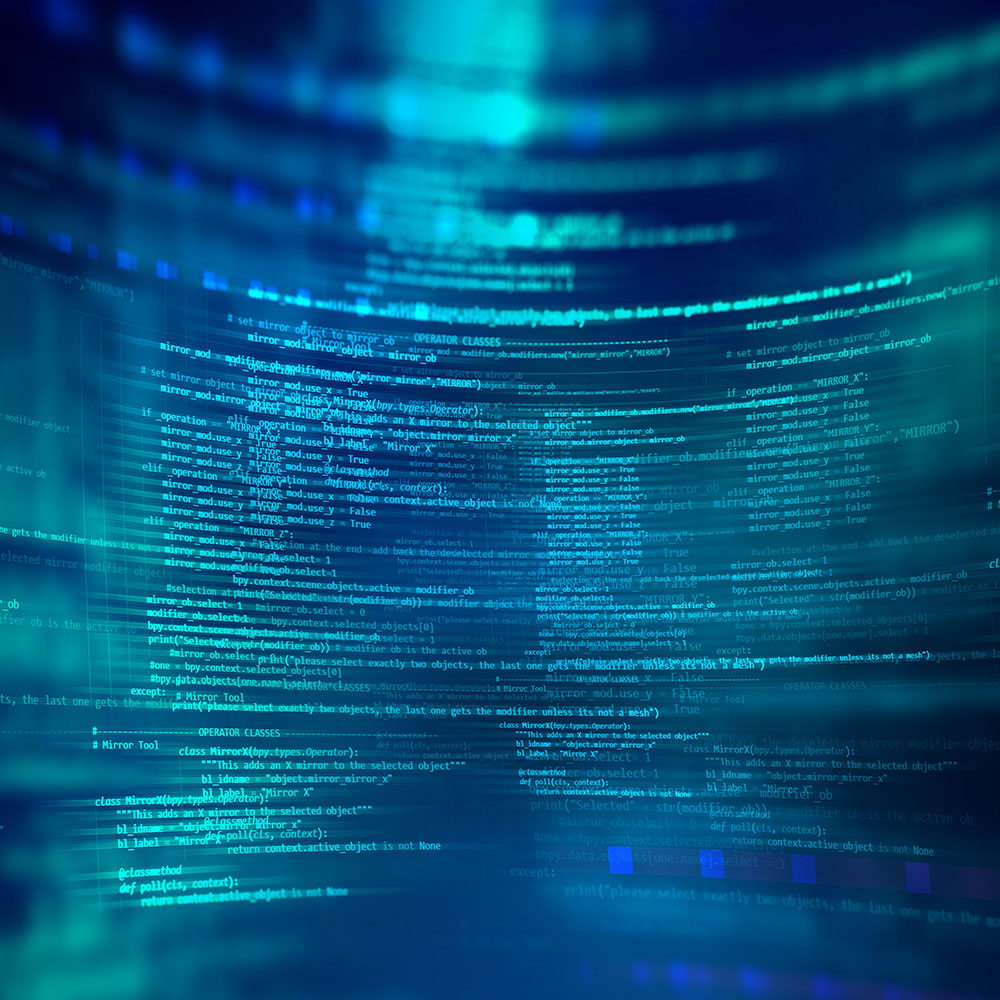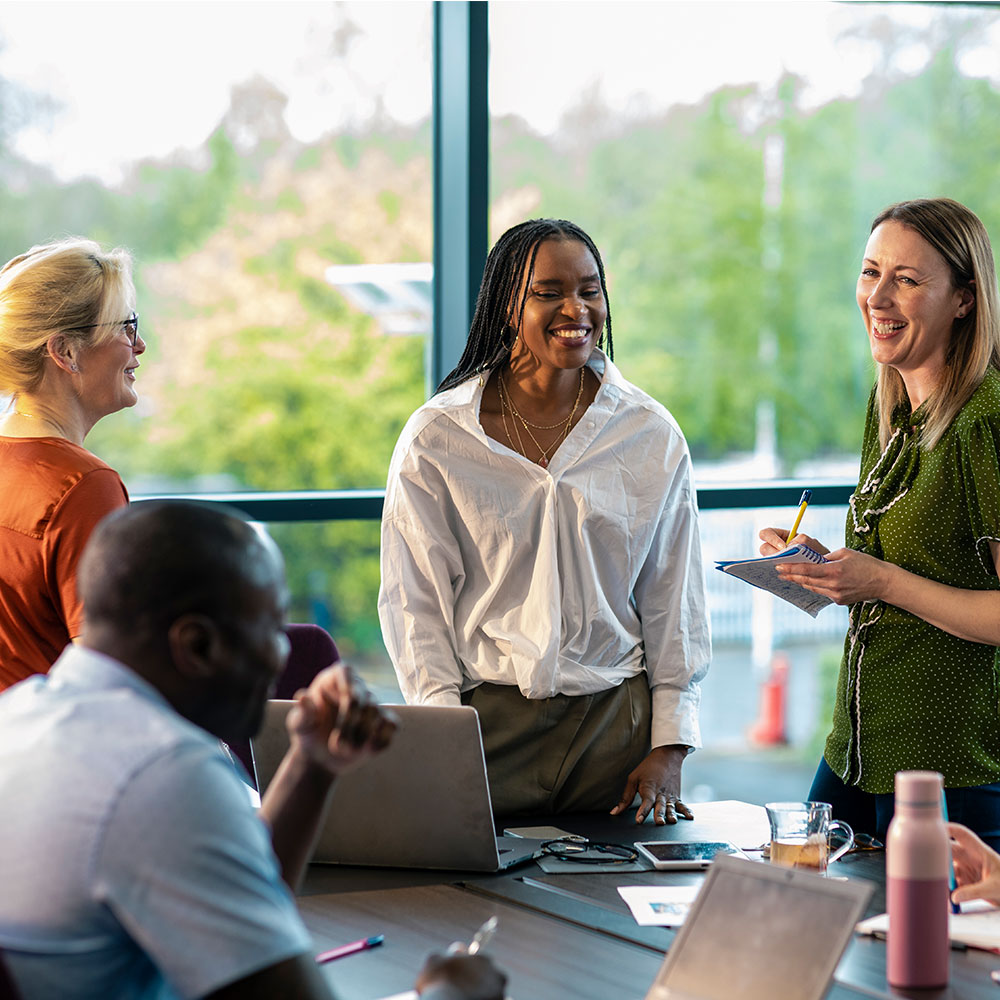 India
Some specific vacancies in our Pune office are listed below but right now, we are expanding so quickly that if you are based in Pune, have two years or more development experience in almost any modern technology we want to hear from you.
We can offer a package that is second to none but we only employ the very best. If you think you've got the skills necessary to join our team, please do not hesitate to get in touch.
UK
Our UK team is focused on looking after our law firm clients and the integrations we develop between legal technology companies.
Any specific vacancies are listed but we are always looking for experts in UK based practice management systems especially if you have extensive workflow experience. If you want to work with the very best people in our industry please get in touch.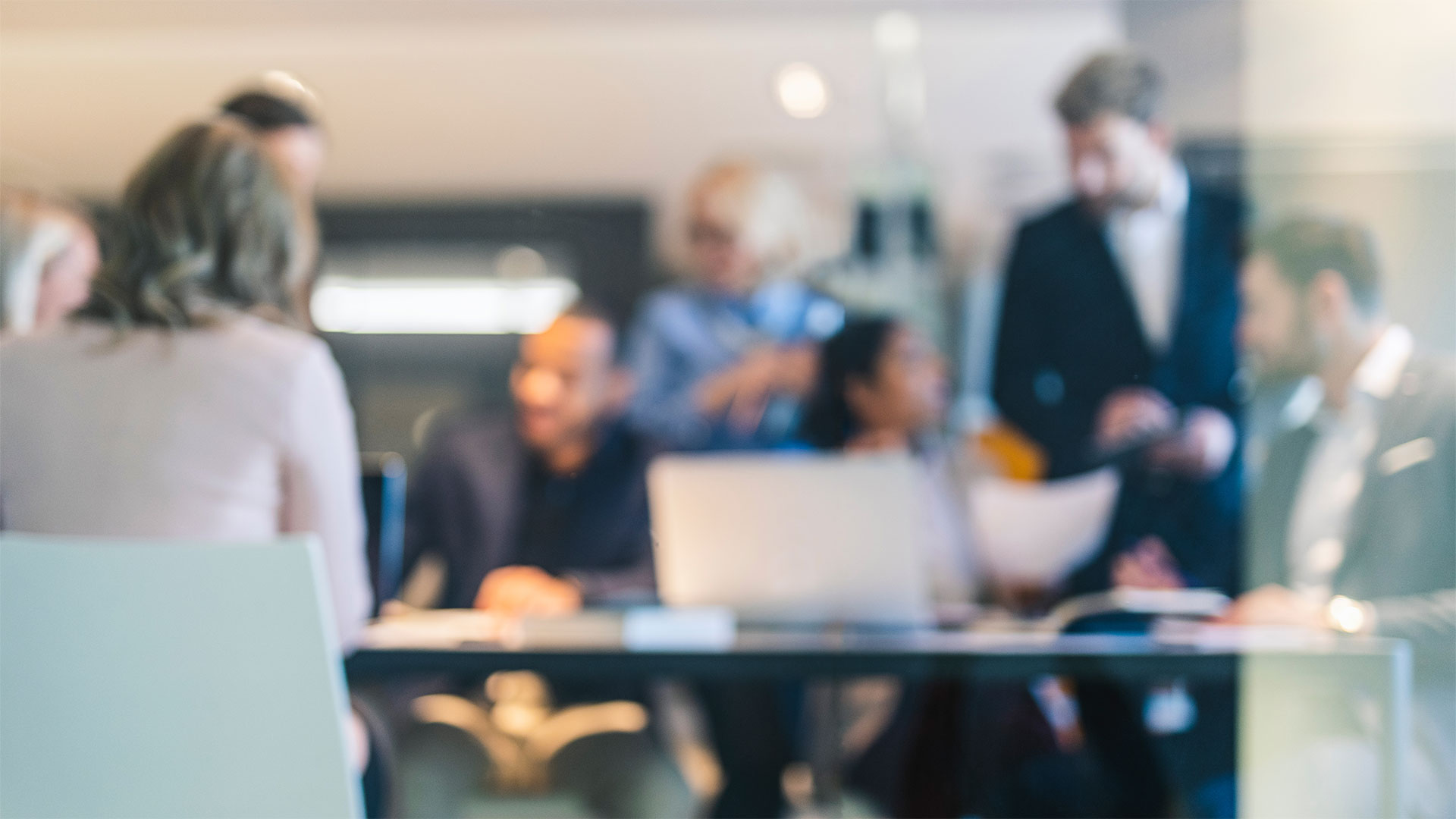 Current vacancies
(India)
Senior Dot Net Developer Full Stack
Location:
Pune, India
Closing date:
28 February, 2023
We have two vacancies for Senior Dot Net Developers to join our Pune team. You will have at least 5 years of experience in a variety of technologies including .Net Core / .Net Framework, Angular / React, C#, SQL, REST APIs and Entity Framework Core.
Senior FullStack Developer (Vue.JS & Node.JS)
Location:
Pune, India
Closing date:
28 February, 2023
We have a vacancy for a candidate with experience in Vue.JS, Node.JS & Express.JS, JavaScript, TypeScript, HTML5, CSS3 and Mongo DB. If you think you have the skills we need, we'd love to hear from you.
Senior Quality Analyst
Location:
Pune, India
Closing date:
15 February, 2023
We have a vacancy for a Senior Quality Analyst to join our Pune team. You will have at least 3 years of experience in Basic Manual Testing and Automation testing, writing test cases, executing regression runs, performing smoke and sanity tests.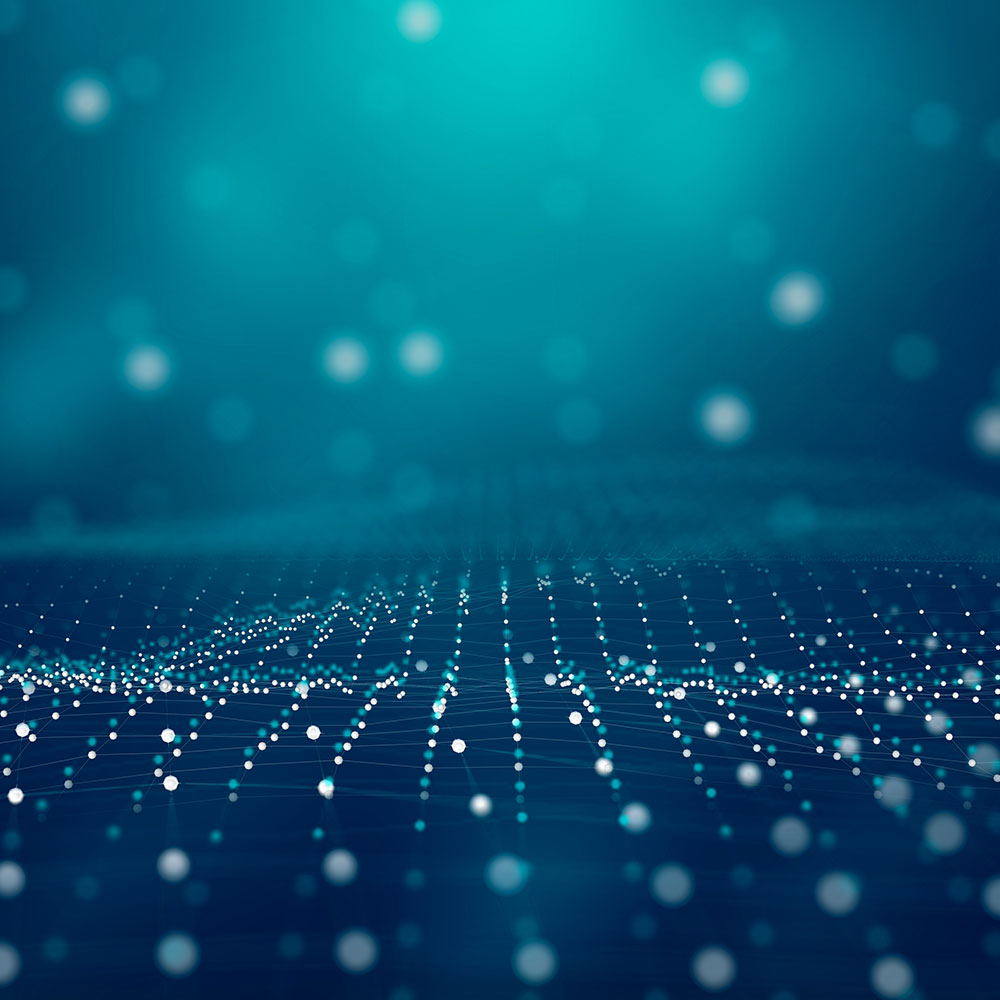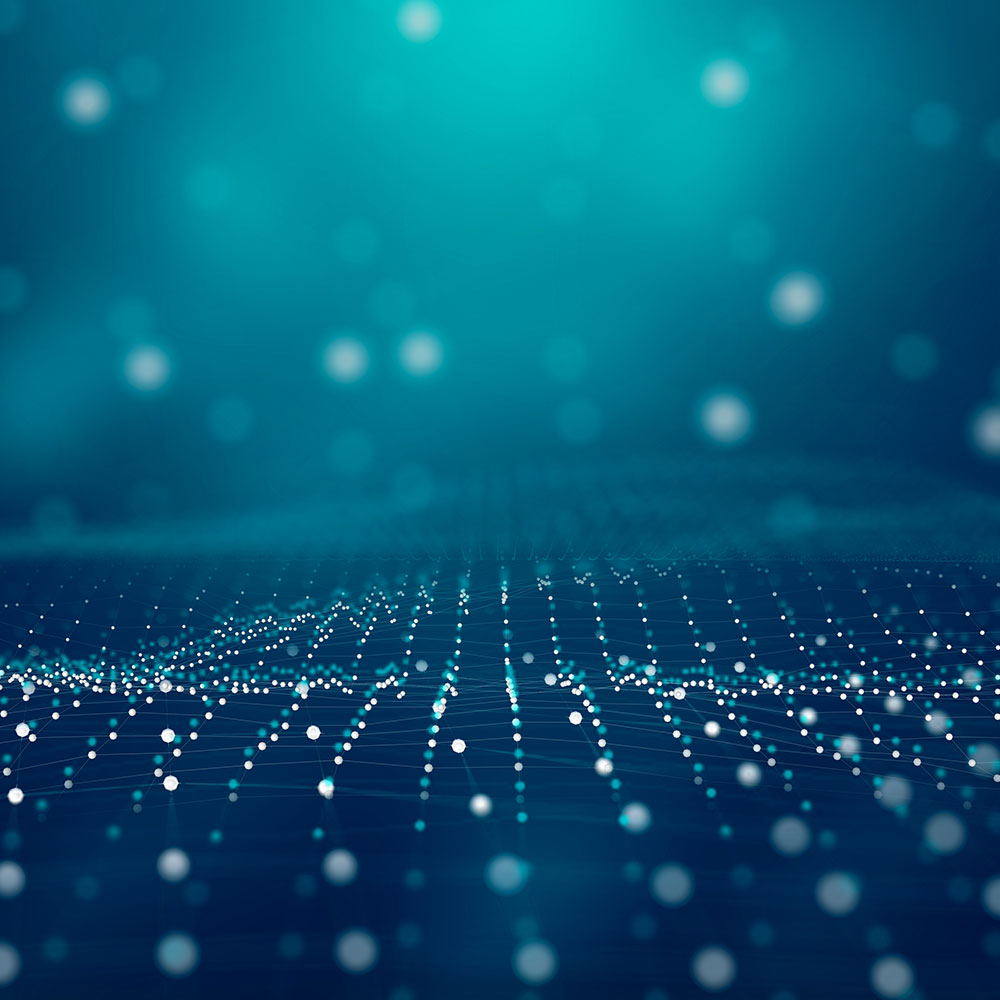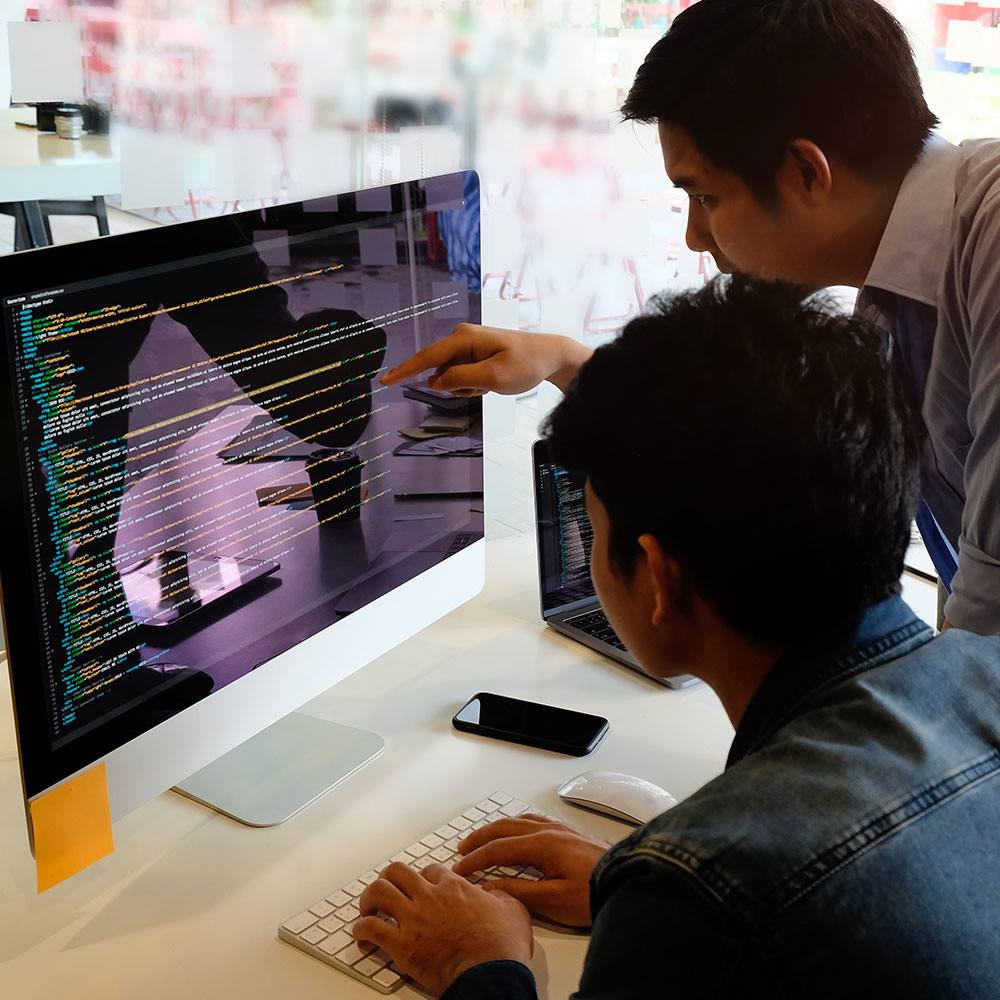 I love that the Company values teamwork and collaboration. Everyone is encouraged to share their thoughts and suggestions - the result is a truly united team that works together to find the best solutions.
I can honestly say I look forward to coming to work every day and being able to make a difference to our clients and my team members.
Xperate is a great place to work and strives for a friendly, team-oriented environment, that is sensitive to balancing work and personal time.
The mix of Indian and Western cultures into our day-to-day work is a refreshing change.
Xperate provides a good work culture & work friendly environment for every employee.
Working at Xperate is a great experience - each day presents new challenges and learning opportunities.
Everybody in the company, from top to bottom, is very supportive.
I love working at Xperate because we are passionate about adding value for our clients and every person's opinion matters.
An energetic atmosphere, transparent culture, leadership support and many learning opportunities make Xperate a great place to work.
The work culture and passion of every individual working here motivates me every day.
At Xperate I get the chance to embrace a world full of new challenges, pushing me on a healthy growth trend both personally & professionally.
There is a healthy work-life balance that makes Xperate a great place to work.
Xperate provides everyone the freedom to explore the best solutions for our clients.
The company invests a lot of time, energy and money in their employees. It is so nice working for a company that truly cares about their team.
Working alongside colleagues who are highly regarded and knowledgeable in their fields of expertise has allowed me to absorb, adapt and then apply new skills, putting them instantly into practice.
Embracing the best from our mix of cultures has been educational and invigorating, it is at the heart of everything we do and the decisions we make.
I feel so fortunate to be a part of Xperate. If you are looking for an excellent work culture with opportunities to learn and grow then Xperate is the best place to work.
Working at Xperate is great! I have learned many new things and there is always the chance to learn more.
It's fantastic to be working with enthusiastic, motivated and talented people at the leading edge of a fast-growing company, knowing we are making a positive impact to our clients.
Looking for
something different?
We're always interested to hear from talented, enthusiastic and motivated individuals.
If you think you can add value to the Xperate team, we'd love to hear from you!