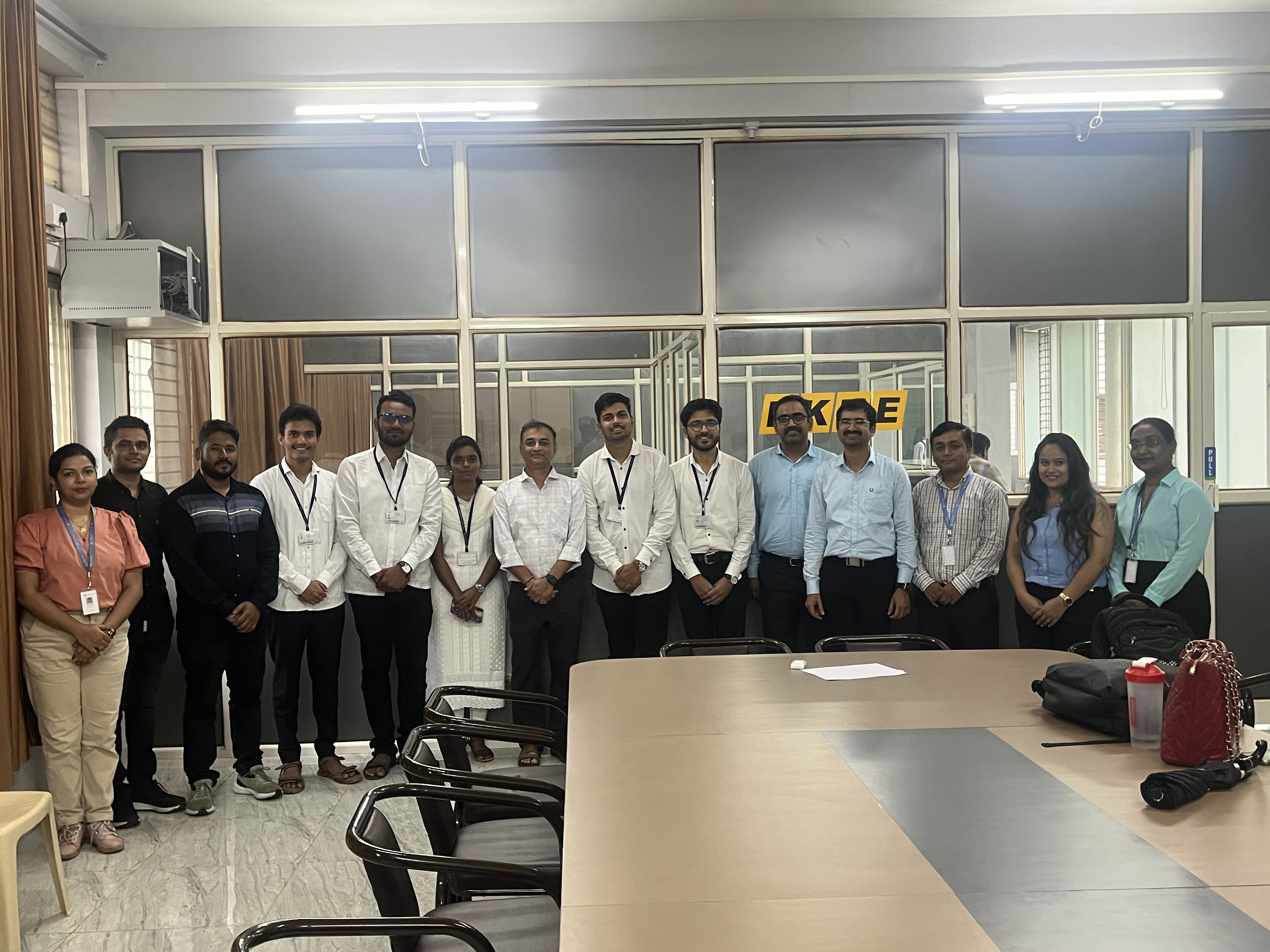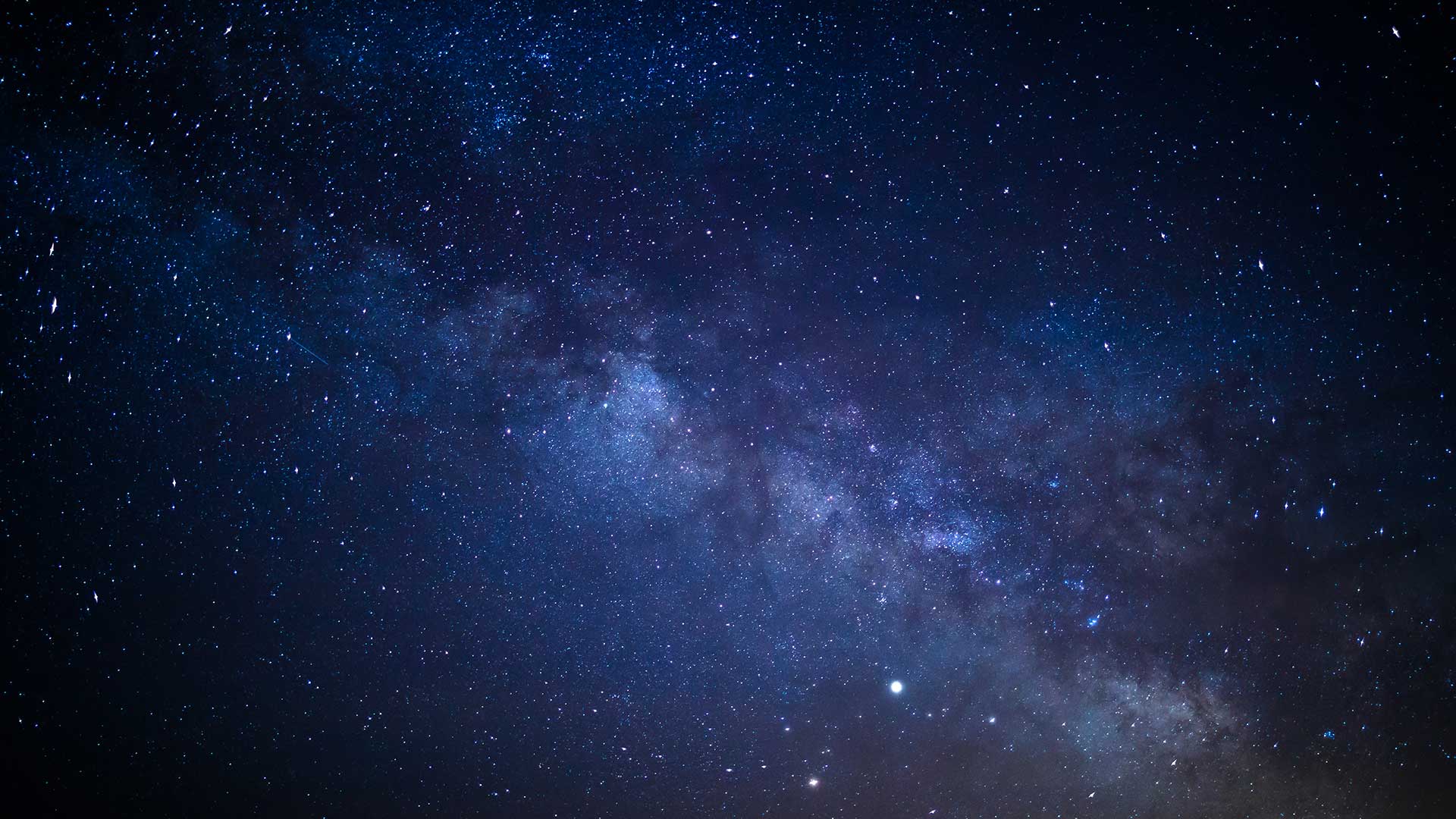 Latest News & Opinion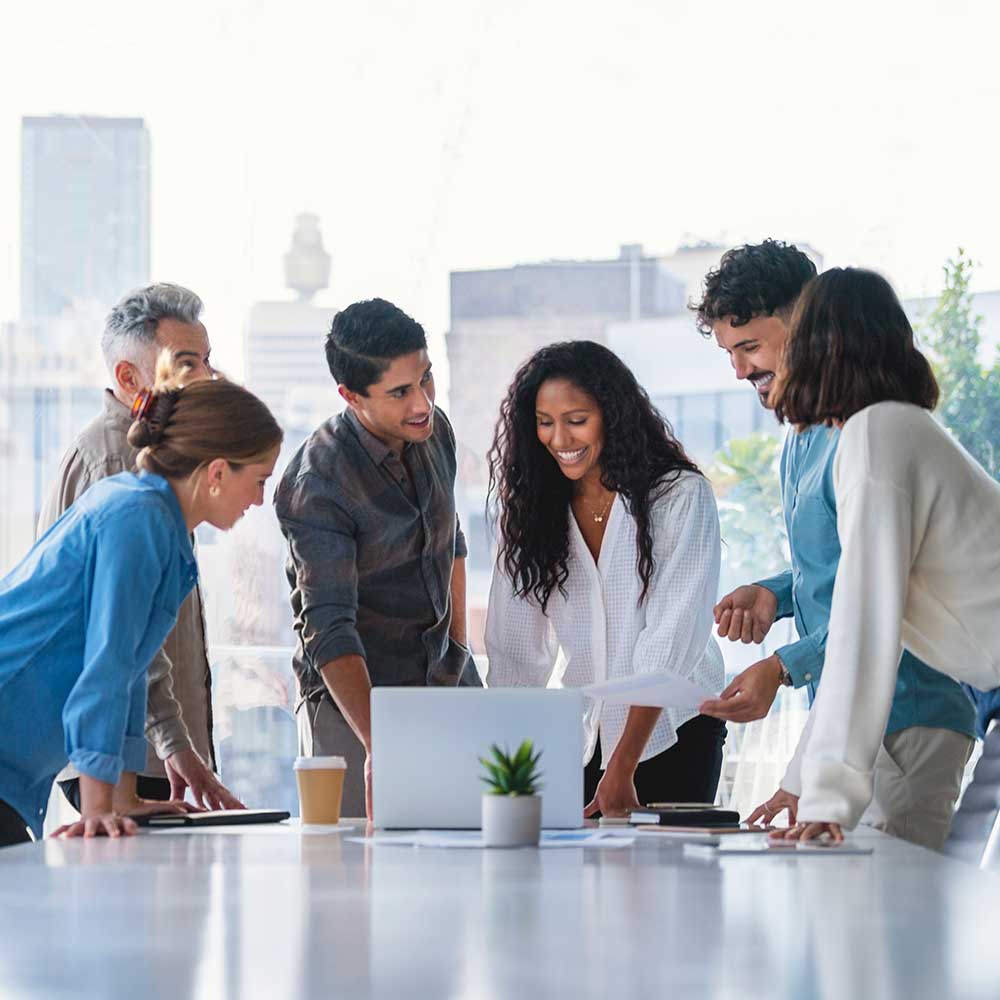 Market leaders FileTrail and Xperate forge successful partnership
Market leaders FileTrail and Xperate forge successful partnership. Read about how the Xperate have supported FileTrail over the last 12 months.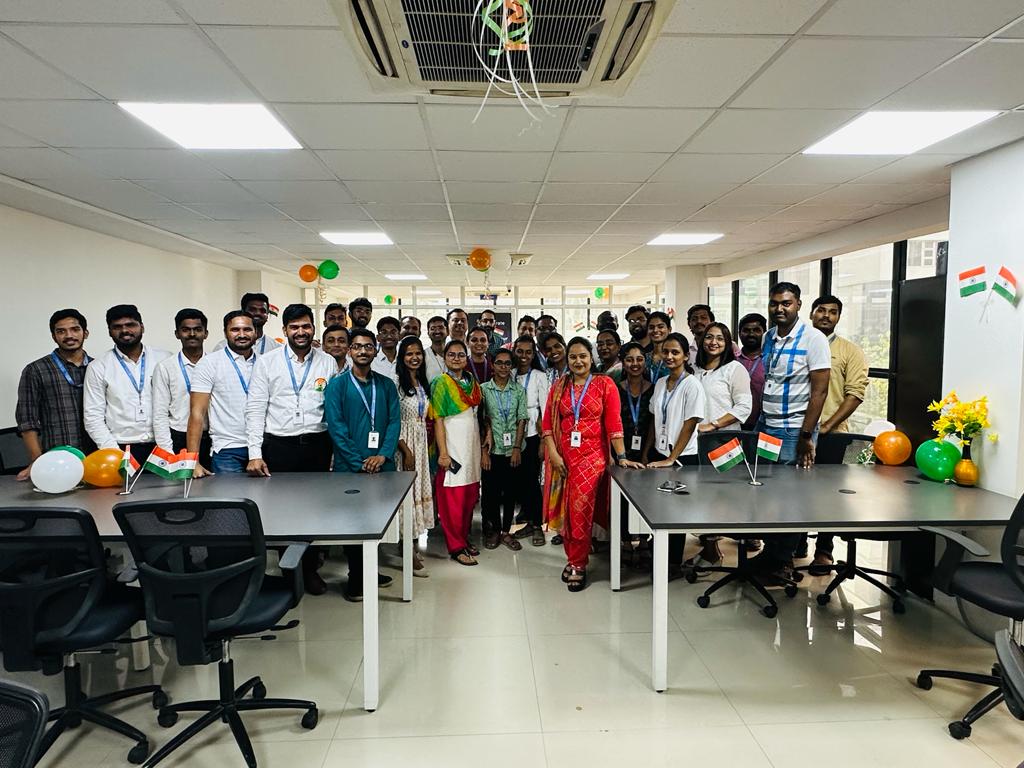 Pune team celebrate Independence Day
Our Development team in Pune gather together to celebrate Indian Independence day on this important national holiday.
Speak with one of our experts about your project!