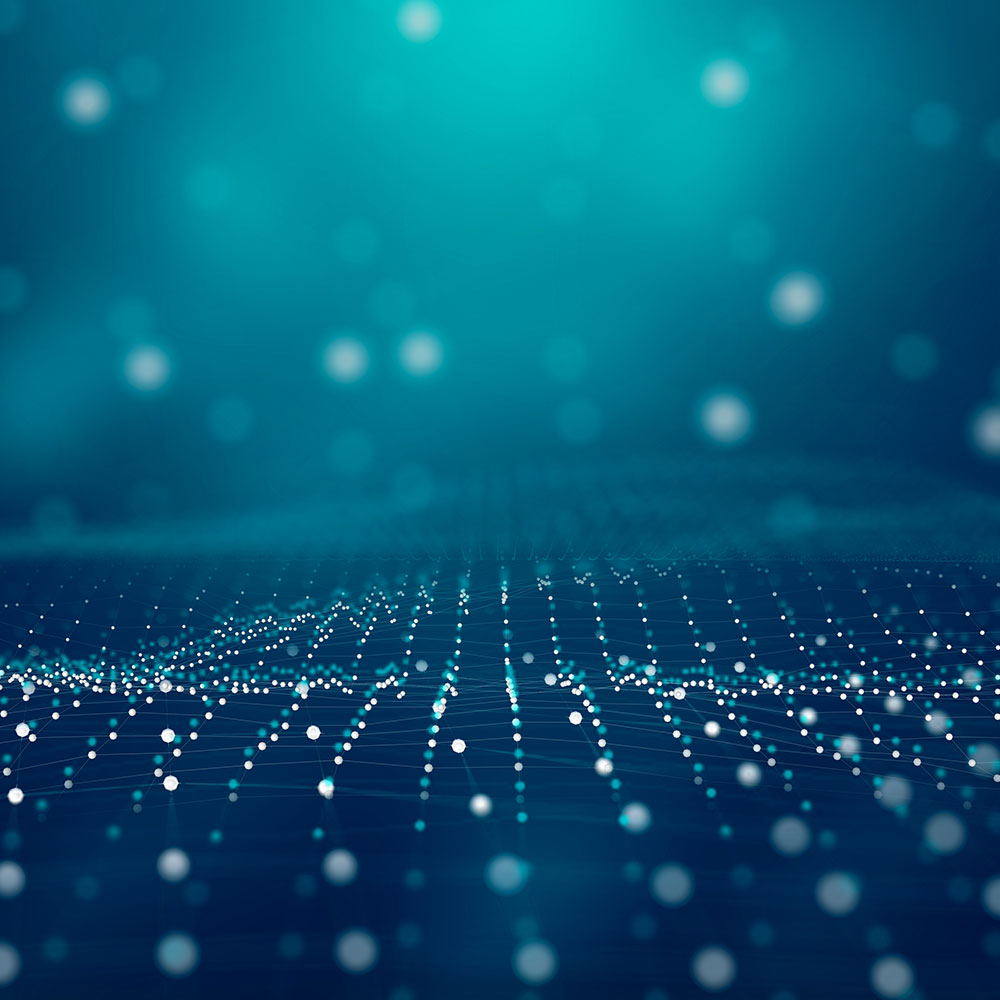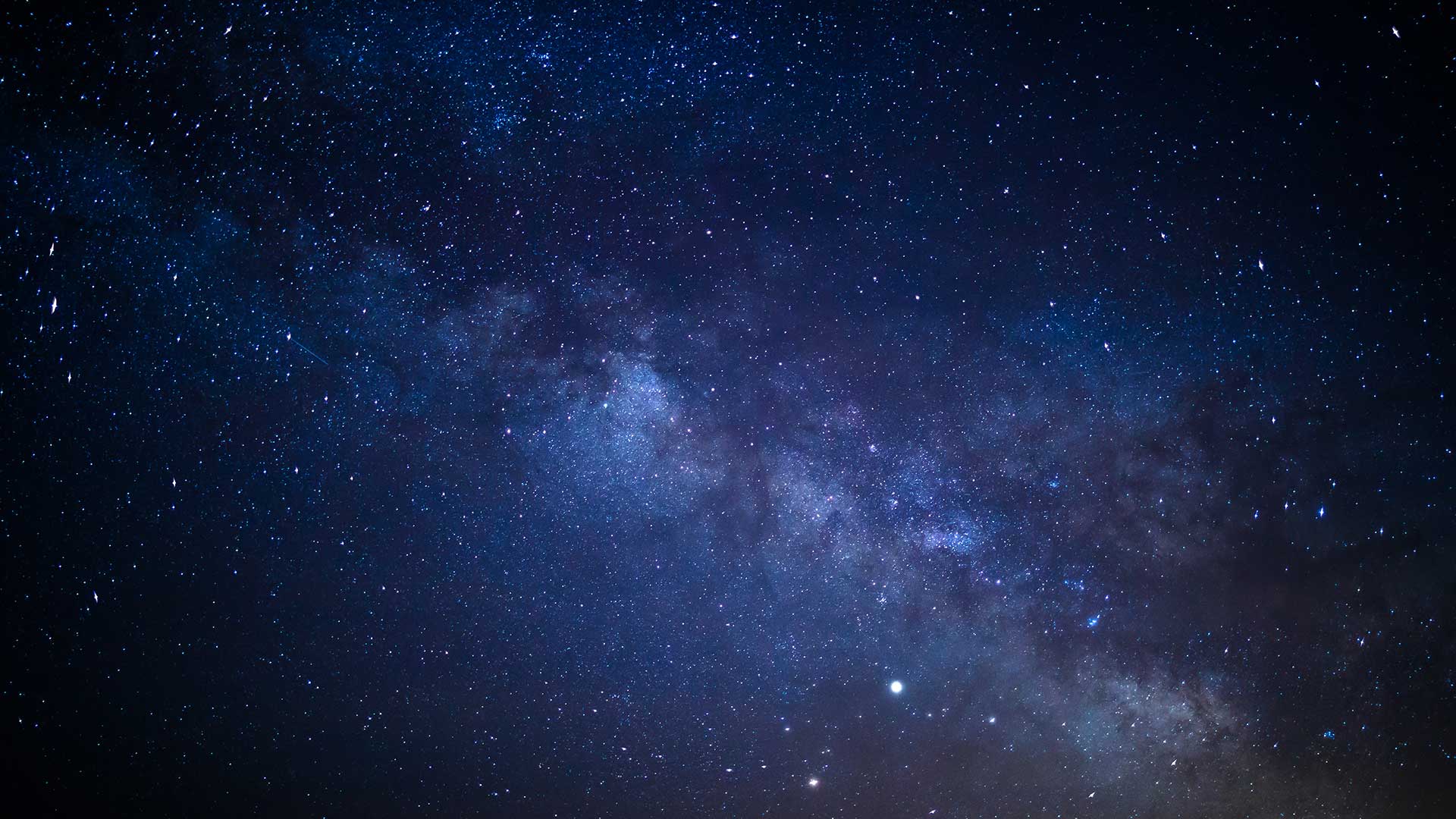 Latest News & Opinion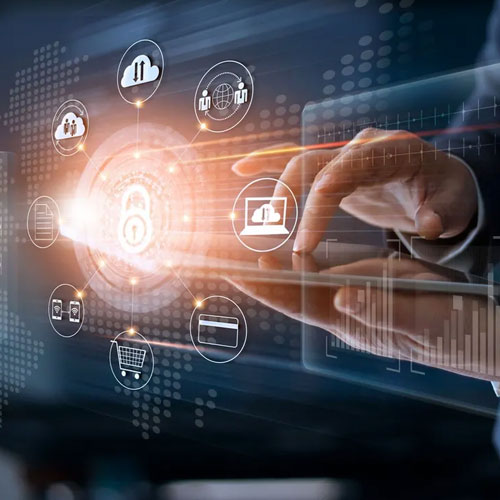 Using RPA to migrate data from an acquired PCMS
When Sternberg Reed made its latest acquisition they were taken aback by how it difficult it would be to transfer data out of the acquired firm's practice.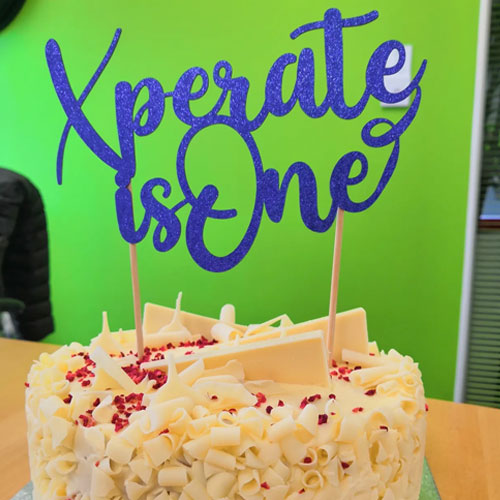 Xperate celebrates successful first year
In the summer of 2021, an idea was born to help firms who needed a full development service but didn't have access to available or appropriate resources.
Speak with one of our experts about your project!