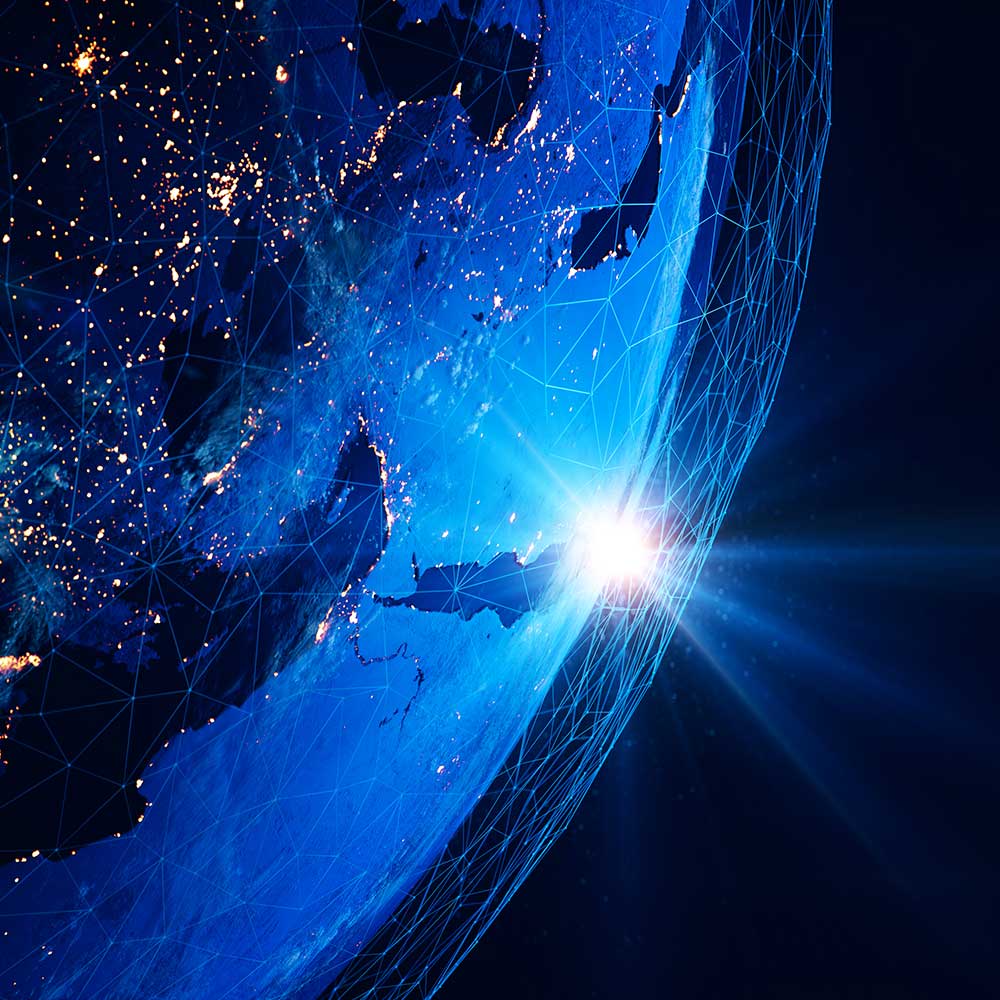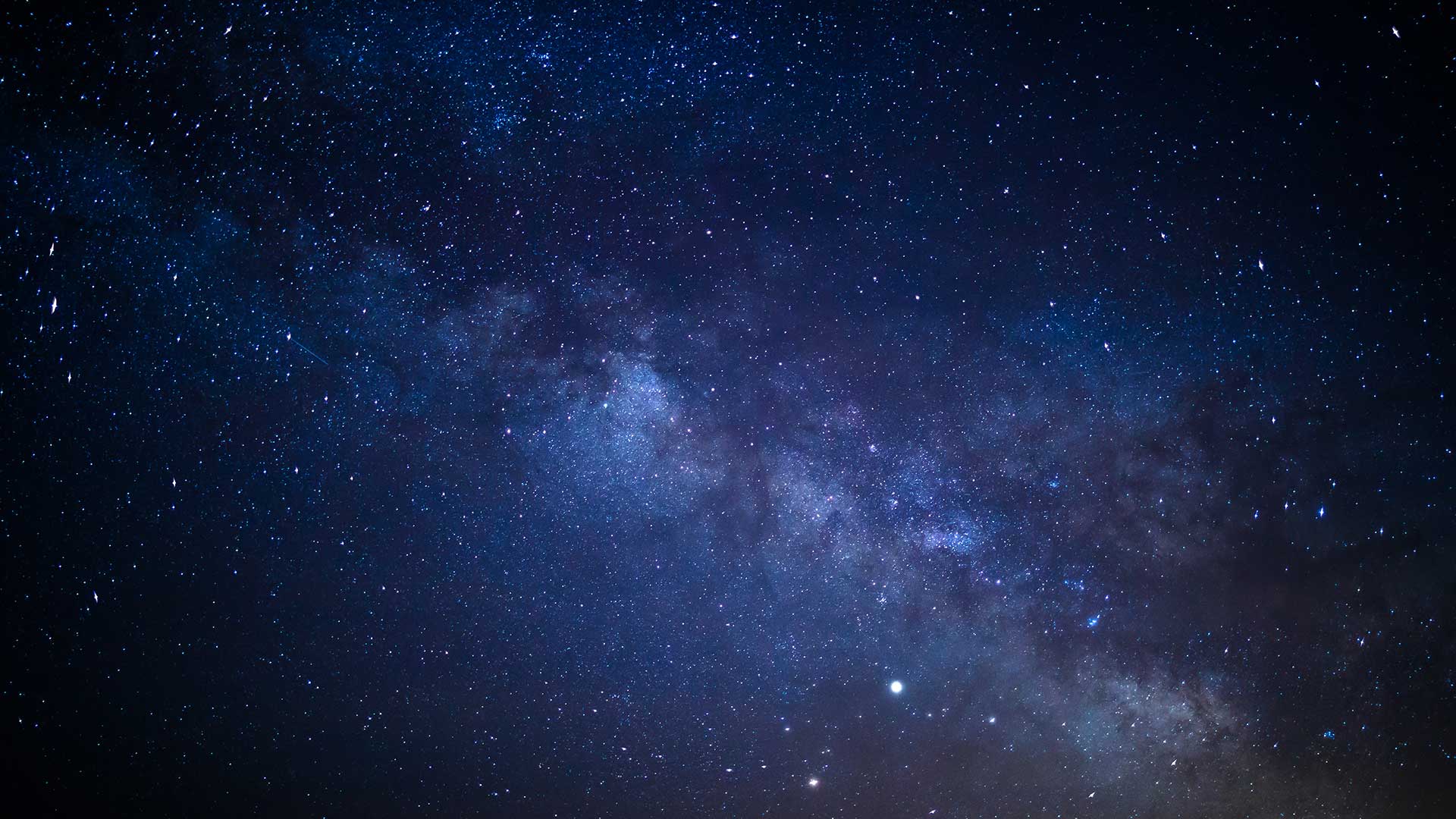 Latest News & Opinion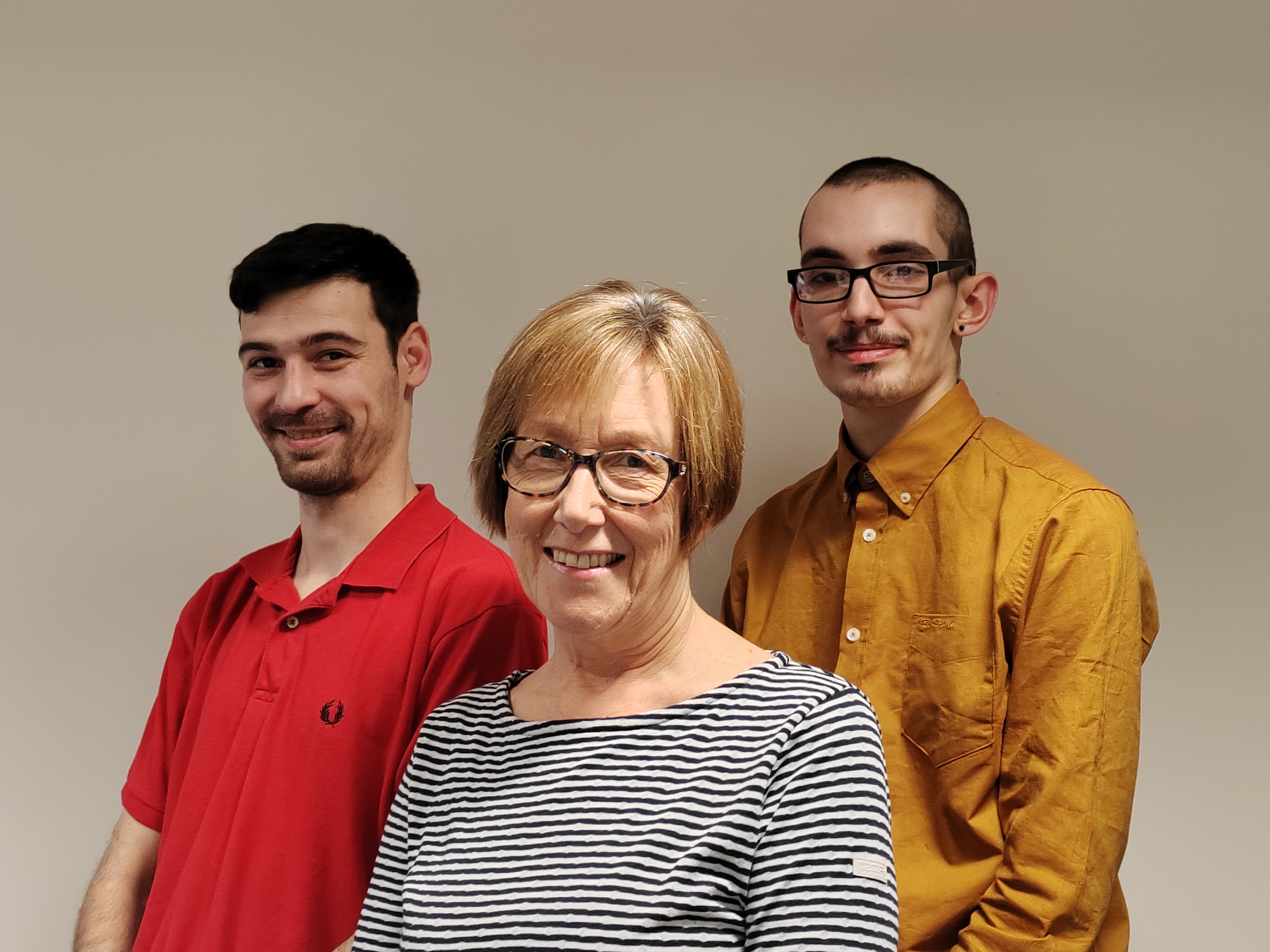 Xperate hires three additional UK based Solutions Consultants
Xperate hires three additional Solutions Consultants to add to their growing team UK team. We are delighted to welcome Sandra, Ryan and Max to Xperate.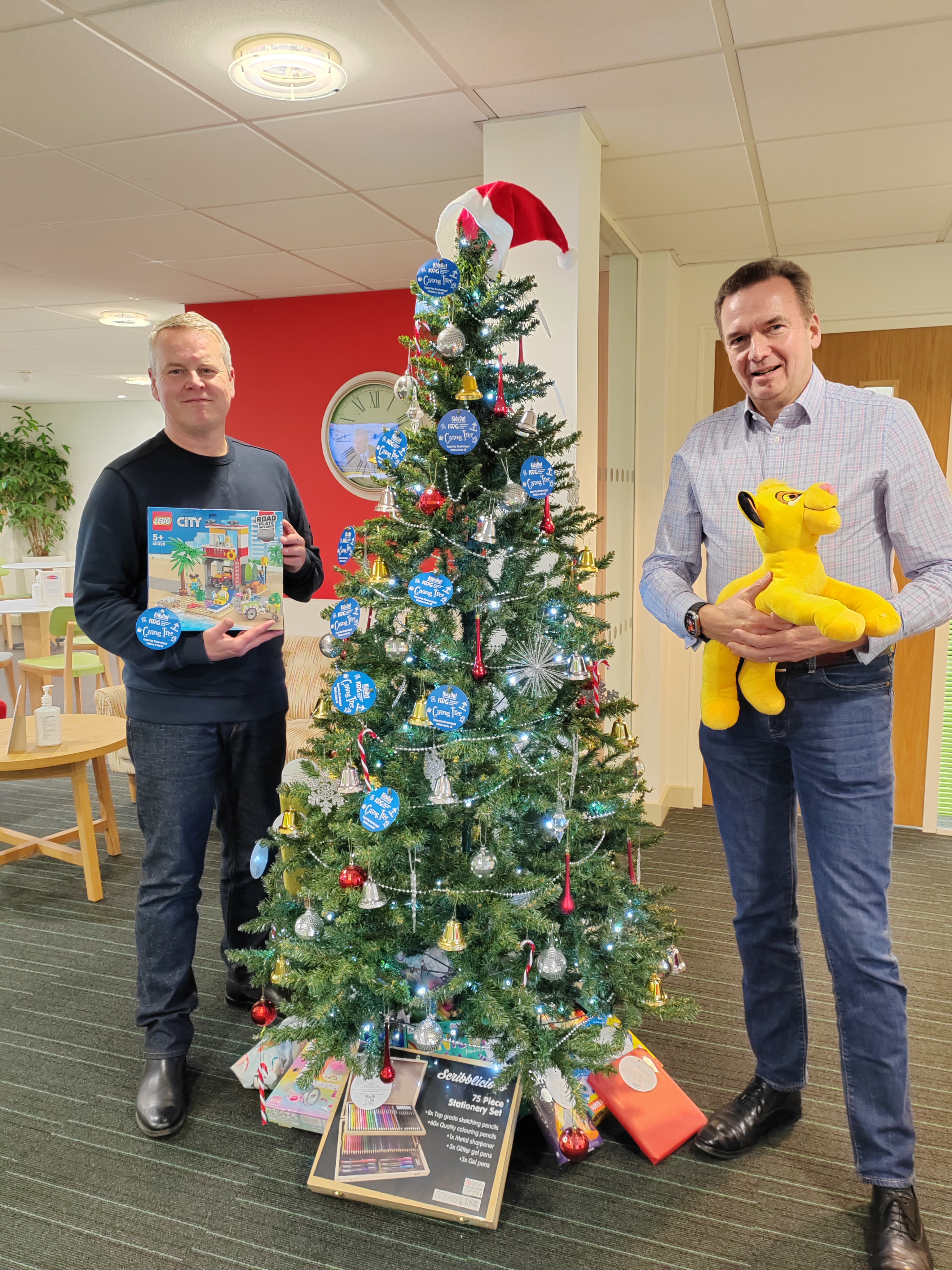 Xperate support KidsOut Christmas campaign
Xperate are delighted to support charity KidsOut in their Christmas campaign to provide toys for children in local refuge homes & those in great need.
Speak with one of our experts about your project!